What should be in a redundancy appeal letter?
If you have just been made redundant, I'm sorry to hear that. Many people embrace redundancy as a new start and many people happily sing about how redundancy changed their life. However, if you feel like you have been unfairly managed out right now and the redundancy was a sham, (check out our sham redundancy article here) then you will be likely feeling hard done by to say the least and more likely to angry, resentful and upset.
Most likely you will be contemplating appealing your redundancy. Perhaps you have never written an appeal letter to an employer before and thus you are unsure of how to frame it and what to put in it.
Well here are some tips to help you out in writing that appeal;
Make it straight to the point, don't waffle.
Only bring up relevant and recent treatment if you believe that has been instrumental in the sham redundancy decision and demonstrate how that has been used against you.
Redundancy is normally fair for two reasons;

the business/organisational justification or rationale to why it was a genuine redundancy;
and the process your employer embarked upon for the redundancy.
If you think your employer failed in one of these aspects or worse both, then point this out in your redundancy appeal letter.
Legitimate redundancy should be about the job no longer being available, NOT the person being redundant. This is only confirmed after the job has been confirmed as being redundant and you should have been offered other suitable vacancies. If this didn't happen factor this in to your appeal letter.
Consultation is a legal requirement. If you were not formally invited to at least one, normally two, formal one-to-one consultation meetings with a note taker present, then its unlikely legal consultation can be considered to take place. The compensation for failing to consult is up to 12 weeks'/90 days full pay at tribunal, irrespective of if you got your redundancy payment and/ or notice pay or not. For sure, make this point in your appeal if the consultation was lacking.
If you are still serious about appealing your redundancy and not sure what to write and how to bring these points together, consider downloading our redundancy appeal letter template which will take you through an appeal letter step-by-step. It makes the relevant points to why your redundancy was unfair. It is so easy; the letter is written; all you need to do is edit for your circumstances and follow the instructions in the guidance notes. I have written this in a systematic easy format, whilst pointing out legal failings, keeping it simple and to the point. Making an overall powerful redundancy appeal letter easy to understand and edit. It is exactly the kind of letter that would make my heart stop if I was an employer receiving this. If you believe you have suffered an unlawful or unfair redundancy dismissal be sure to appeal, because if you don't and you do intend to go to employment tribunal if you fail to appeal your award could be decreased by 25% on the basis you didn't follow your employer's internal resolution process.  
Also if you are just hearing that your job is up for redundancy and are looking for some advice on how to fight it, check out our guidance and podcasts here on questions to ask in redundancy consultation.  Good luck!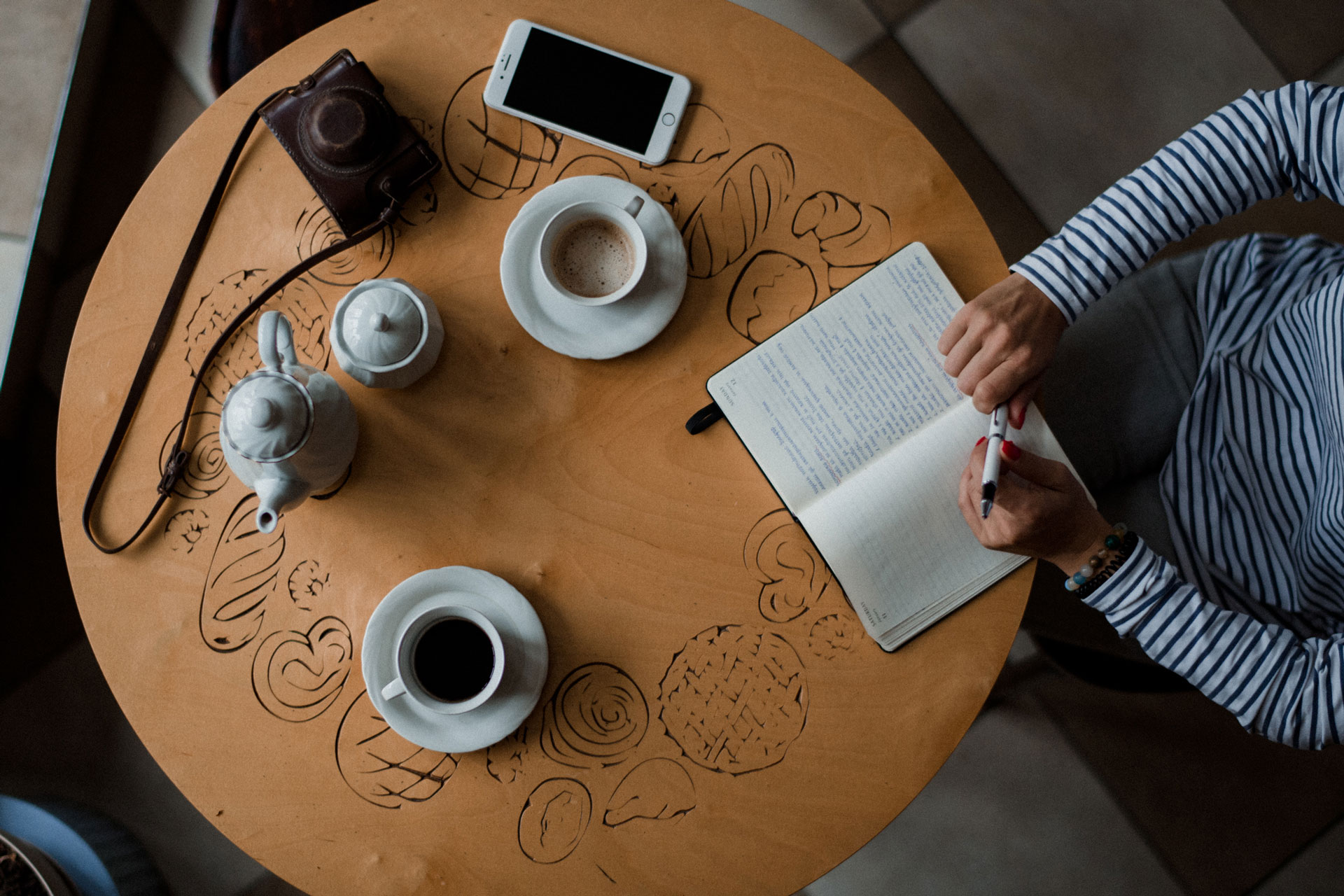 FREE GUIDE to determine if you have a good Employment tribunal Case
Not sure if you have a strong case or even any case at all for an employment tribunal?
Not sure if you should make a fuss? Feel lost and unsure? Download our free guide and in less than 5 minutes you'll know the answers and if you have a claim that might be worth something.
alone after being unfairly dismissed but don't want to go legal?
Get everything you need to make a case for compensation in less than 21 days. Without the high cost of a lawyer, endlessly searching online and even going as far as an Employment Tribunal. If you are scared about going legal and having a drawn out process. We understand. If you just want to get some compensation to help rebuild your live consider our proven strategy to get compensation through early conciliation. 
How to write a powerful appeal letter so your employer takes you seriously.
Learn how to create a powerful appeal letter which makes your employer really consider your case and understand that you are a force to be reckoned with...even if you are no good at letter writing.
If you have been dismissed  unfairly (sacked) or issued with a disciplinary warning with no process this detailed and effective training enables you to write a powerful appeal letter. Includes, templates, timelines and training.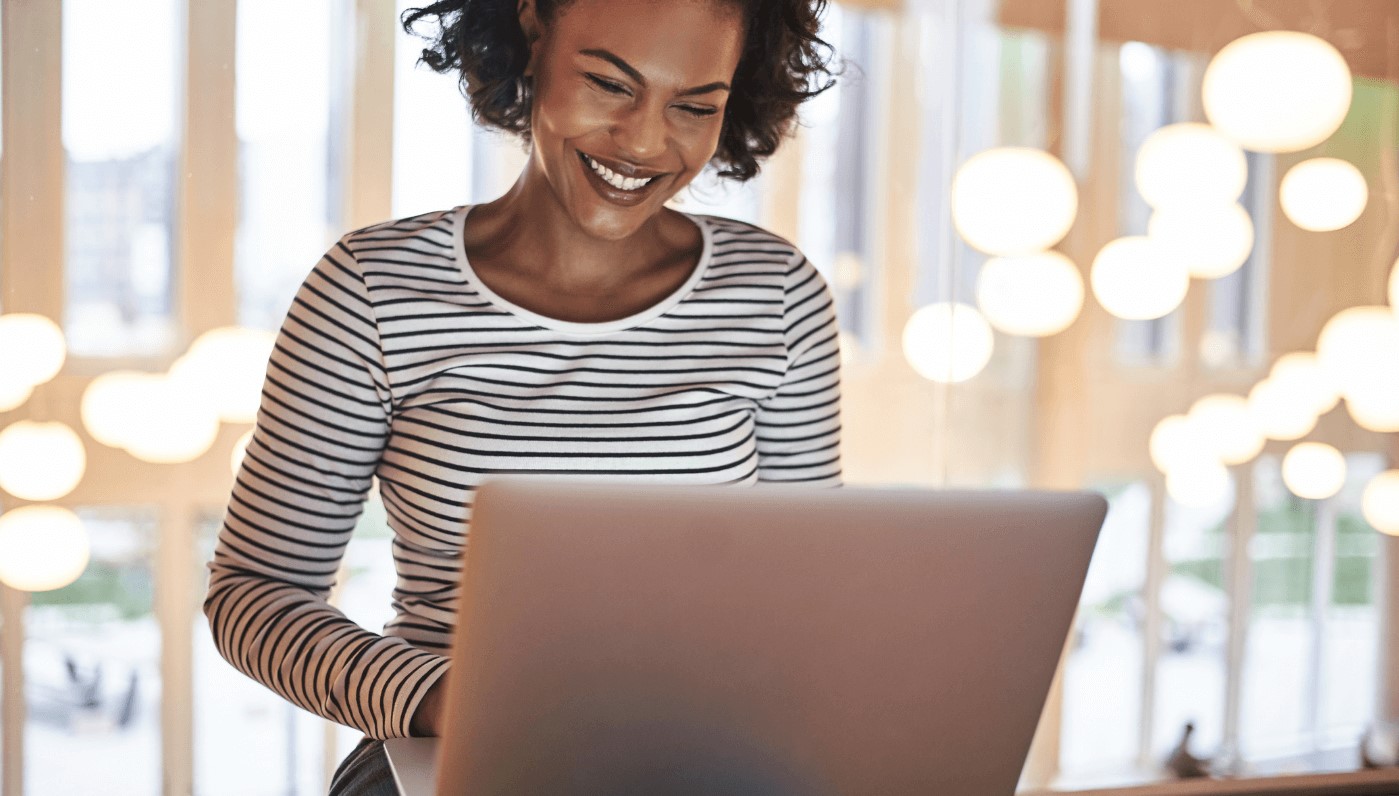 online interview coming up?
Online interviews are definitely the future! If you need to reset your confidence levels for an online interview and not sure how to engage this course is for you. We cover the mindset and technology that you need to be successful and of course all the questions and the best responses and how to beat all the other candidates to the job. Plus there is an amazing session by a LinkedIn expert on how to impress and update your LinkedIn profile.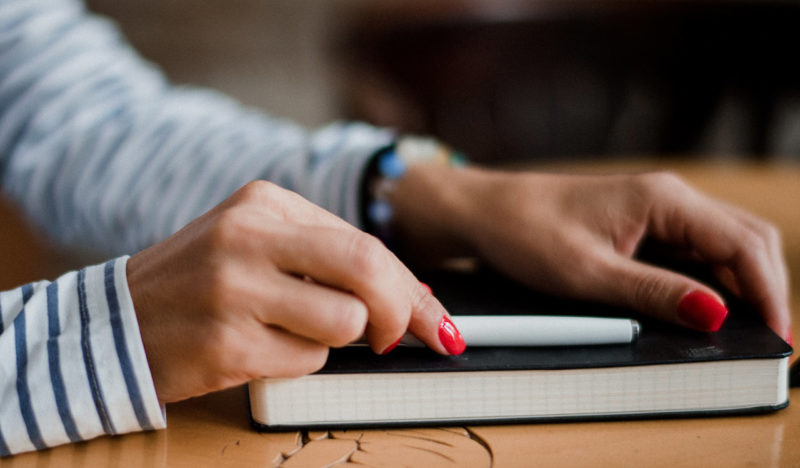 FREE Disciplinary Meeting Checklist Download
Never been to a disciplinary meeting? You're not alone! It's a scary thought. Worried about it being fair, how to act, what to say, what not to say and how to prepare? Download our free checklist so you go into the meeting feeling prepared, confident and able to challenge effectively. Our checklist will prepare you with everything you NEED to know.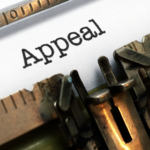 redundancy APPEal Letter template
  Need to appeal but not sure what to say and how to start? Download our quick and easy to use template an have your letter ready in less than an hour. You'll articulate your case clearly aligned with the law and it is do easy to use as we've done all the work for you!