Are you struggling with your employer and can't come to work because of extreme weather?
Extreme weather like the 2018 'Beast from the East' causes major disruption for everyone. At the time, a red travel warning issued across much of the UK meant that many employees were unable to make it into work. So how does inclement weather affect your pay and entitlement to pay?
Notably, if an employer is insisting you go home and you are not permitted to work because of the weather warning, then your employer is enforcing leave on you. Provided you are present and willing to work then you should then be paid as normal if you are sent home. In the event your workplace is open and other employees have made it in, but you are unable to do so due to the weather you may have the following options available to you and you should speak to your manager about these;
Taking the absence as holiday
Taking unpaid authorised leave
Working from home.
Any further questions on this or other aspects of your employment chat to our HR experts now.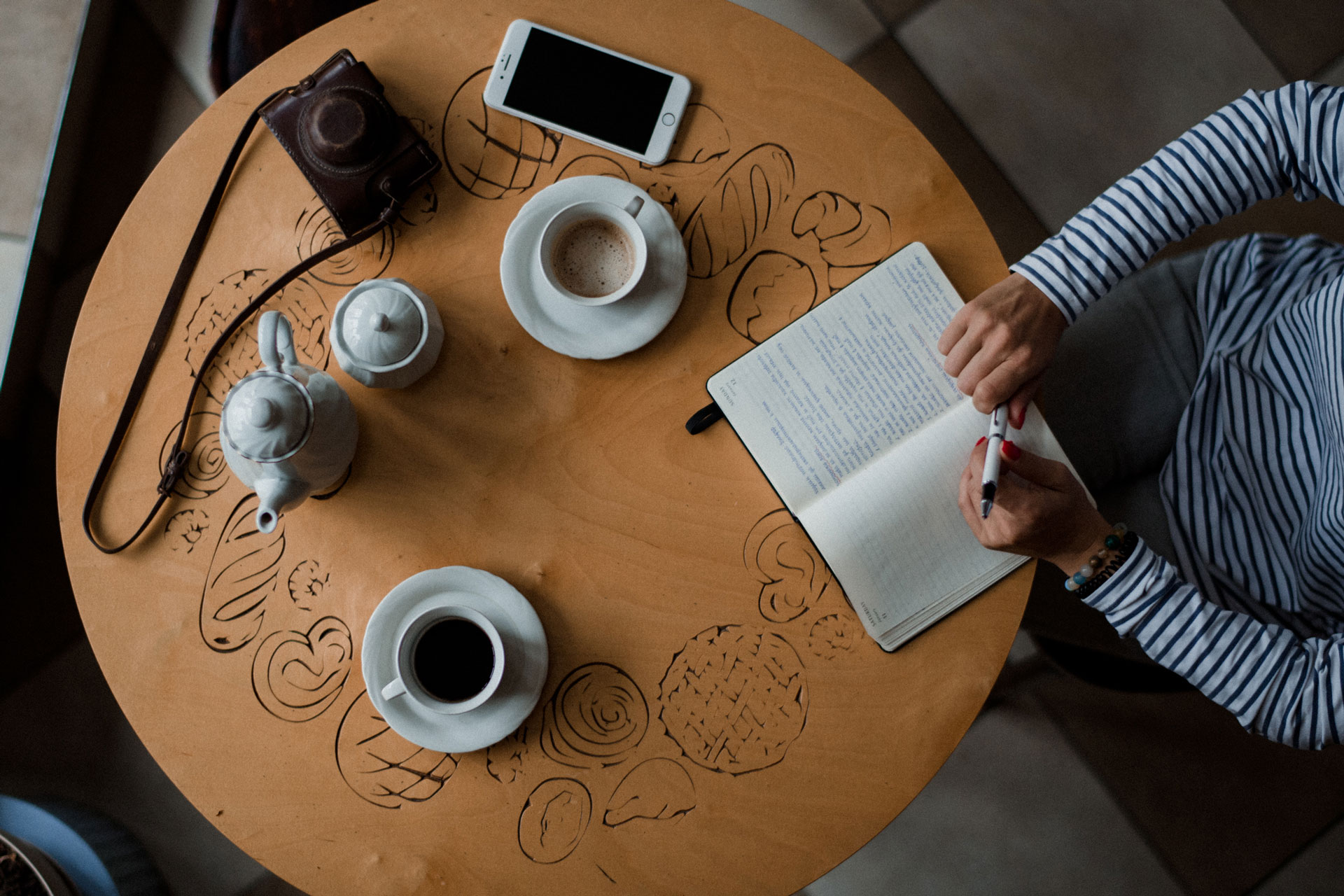 FREE GUIDE to determine if you have a good Employment tribunal Case
Not sure if you have a strong case or even any case at all for an employment tribunal?
Not sure if you should make a fuss? Feel lost and unsure? Download our free guide and in less than 5 minutes you'll know the answers and if you have a claim that might be worth something.
How to write a powerful appeal letter so your employer takes you seriously.
Learn how to create a powerful appeal letter which makes your employer really consider your case and understand that you are a force to be reckoned with...even if you are no good at letter writing.
If you have been dismissed (sacked) or issued with a disciplinary warning this detailed and effective training enables you to write a fabulous and effective appeal letter. Includes, templates, timelines and training.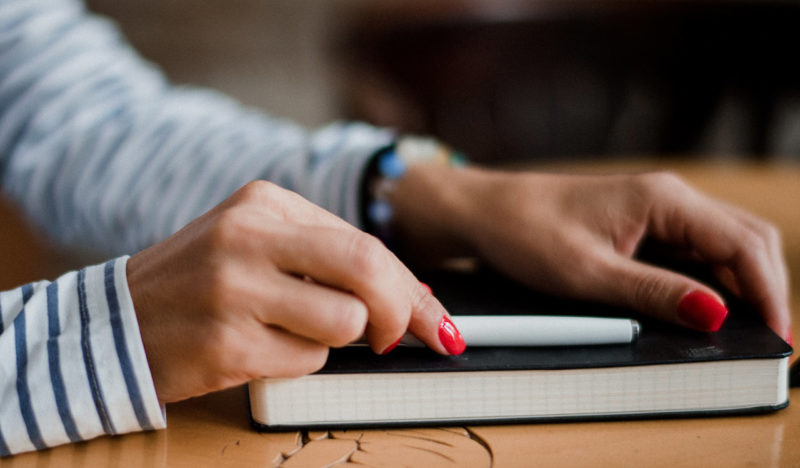 FREE Disciplinary Meeting Checklist Download
Never been to a disciplinary meeting? You're not alone! It's a scary thought. Worried about it being fair, how to act, what to say, what not to say and how to prepare? Download our free checklist so you go into the meeting feeling prepared, confident and able to challenge effectively. Our checklist will prepare you with everything you NEED to know.