Frequently Asked Questions
Hi, Some commonly asked employment rights questions… and the answers are below. However, if you want to speak to me, Steph, please book a call below.
General EMployment LAW Questions
Can I be made redundant on maternity leave?
This is a possibility if there are valid legal reasons for your proposed redundancy. However, women on maternity leave should be prioritised by employers in terms of their attempts to mitigate redundancies and in most circumstances be offered any vacancies first. Bumping may even be considered to retain the pregnant or new mother in the business. Check out our blogs on redundancy, sham redundancy and further guidance and downloads here.
Can I be made redundant on maternity leave?
This is a possibility if there are valid legal reasons for your proposed redundancy. However, women on maternity leave should be prioritised by employers in terms of their attempts to mitigate redundancies and in most circumstances be offered any vacancies first. Bumping may even be considered to retain the pregnant or new mother in the business. Check out our blogs on redundancy, Sham redundancy and guidance here.
I have a disciplinary hearing, will I get sacked?
There should be no premeditated decision from the chairperson of the disciplinary hearing. However if you have been informed, normally in your invitation letter, that one of the outcomes from the hearing could be dismissal then you must consider this as a possibility. Check out our free guide which will help you prepare for a disciplinary meeting. Get the Disciplinary Meeting Checklist here.
What is 'Breach of Contract'?
Breach of contract is where you or your employer fail to follow the terms outlined in your contract and effectively the breach is so serious the contract between the parties can be said to be broken. A simple example may be where you are not paid your salary on the specified date each month or you fail to work your specified hours and do 5 hours less each week. Breach of contract can apply even if there are no written terms between the parties. Normally this is where there are some natural expectations by both parties (employer and employee) that are not written but just assumed because of the nature of employment. For instance, mutual trust and confidence is a fundamental requirement in any employee- employer relationship. If this is breached for any reason it is called a breach to 'implied terms and conditions' and either party could claim this happened because of the conduct of the other party.
What is a 'Zero Hours' Contract?
A zero hour contract is a contract where no working hours are specified or guaranteed. Normally the terminology states that work will be required to meet the needs of the employer, however there is no guarantee to a minimum hours of work or pattern of work, instead a 'rota' might specify hours and these might be infrequent and sporadic.
When should I get my Contract of Employment?
You are legally entitled to a Contract of Employment or 'Written Statement of Particulars', from your first day of employment.
What should be in my Contract of Employment?
The law states that your contract of employment or sometimes referred to as a 'Statement of Main terms or particulars' or even 'Letter of Engagement' should include;
• the name(s) of your employer and your name
• the date when your employment began, and if relevant, the date on which your period of continuous employment began (taking into account any employment with a previous employer which counts towards that period). This point will be relevant if you transfer from another employer.
• the scale or rate of your pay or the method of calculating pay
• the intervals at which it will be paid (that is, weekly, monthly or other specified intervals)
• any terms and conditions relating to hours of work (including any terms and conditions relating to normal working hours)
• your entitlement to holidays, including public holidays, and holiday pay (specifying how holiday pay is calculated)
• any provision for sick pay
• pensions and pension schemes
• the length of notice which you are obliged to give and the notice you will be entitled to receive if your employer elects to terminate your contract of employment
• Your job title or a brief description of the work you will be/are employed to do
• where your employment is not intended to be permanent, the period for which it is expected to continue or, if it is for a fixed term, the date when it is due to end
• either your workplace or where you are required or permitted to work if at various places and an indication of that and of the address of your employer
• Any disciplinary rules and procedure applicable to your employment or a reference to a document (that should be accessible to you) if the full rules and procedures are not contained in your contract of employment. This should specify who you can appeal to in the event you are unhappy with any disciplinary decision including a dismissal decision
• Your contract should also specify a person who you can apply to if you have a grievance and how that should be done or if this is not explicit a reference of where you can access a policy on how to make a grievance and the employer procedure on this
• If you are required to work outside the UK for a period of more than one month or not, if you are, it should state; the period for which you will work outside the UK and the currency you will be paid in whilst working outside the UK and any additional remuneration payable and any benefits to be provided in respect to being required to work outside the UK, and any terms and conditions relating to your return home
• any collective agreements which directly affect the terms and conditions of your employment including, where the employer is not a party, the persons by whom they were made. Collective agreements refer to any recognised union in the work place
Can I be sacked on probation?
You can be sacked or dismissed at any point in your employment, however, it is more common during probationary periods. Normally, employers will write provisions in contracts of employment to make it clear that if you don't deliver to their required standards or performance levels in your probationary period you may face dismissal. To avoid this, seek to ensure you are clear on your role requirements and any standards the organisation has and clarify with your manager their expectations of you. You should not be sacked if the reason for your dismissal is related to discrimination, assertation of statutory rights or whistleblowing.
Can I be disciplined for sickness?
It is possible for you to be disciplined for sickness depending on how your employer deals with absence. It may be that you receive a warning for persistent absence or for failing to follow the notification procedure. If you do not believe that the warning is fair you should be able to challenge the disciplinary warning by raising an appeal. Check out our training course on how to do this.
Should I be paid for travel time?
A case recently decided in the European courts suggested that employees should be paid where they have no fixed office specified in their contract of employment. We recommend you check your employment contract/letter of offer to see what is written around travelling times and payment. If it is silent on this point, it is worth asking your employer in the first instance.
What constitutes a formal disciplinary warning?
A formal warning is where you have been;
1. Informed in writing of a hearing with at least 48 hours notice.
2. Had the right to be accompanied at the hearing.
3. Attended a hearing and notes of the meeting were taken.
4. Received notice of the warning in writing.
If you employer has not followed this process they have not been following the ACAS Code of Practice (read more here), which is a minimum requirement for a disciplinary warning to be valid and thus your warning or dismissal might be unlawful. You should appeal your unlawful disciplinary warning. Consider our training course on how to do this here.
Problems at Work- Disciplinary
If you are suffering with a problem at work and either contemplating raising a grievance or dealing with a disciplinary HR Solver can help in two ways; We have free guides and training to help you prepare for meetings, draft your own appeal letters and understand your case.
OR
We can advise you by a scheduled video call below or join our weekly Live's and get your questions answered then.
Making an Employment Tribunal Claim
If you are thinking of making a claim at tribunal because you have been treated unfairly at work, join one of our training courses. We teach you how to submit a claim for compensation so your employer pays you not to go further with your claim and you get compensation without even going to tribunal.
If you are beyond conciliation we have comprehensive guides and resources to help you on your journey to the employment tribunal. So you get the best result without spending a fortune on a lawyer.
At risk of Redundancy
If you are worried that you are going to loose your job and want to fight it. Check out our free resources that will help you fight for your job. We have free guides, podcast episodes and can offer one-on-one support through scheduled calls or online chat.
Bullying and Harassment
If you are suffering bullying and harassment in the workplace but not sure what to do. Join one of our Masterclasses to understand the basics of your rights of work and what you can do about it. Look at our free resources including Podcasts on the definition of Bullying, Harassment and Victimisation at work.
Moving on and getting a new job after a bad exit
Have you got an online interview coming up?  Need to get prepared? Check out training course especially for you. We know how difficult it is to get back on the right track after a hurtful exit from your last employer. Your confidence is dashed and you doubt your abilities. We have an online interview training course specifically for people who need to get back to work but need support and guidance after dismissal or going through employment tribunal proceedings.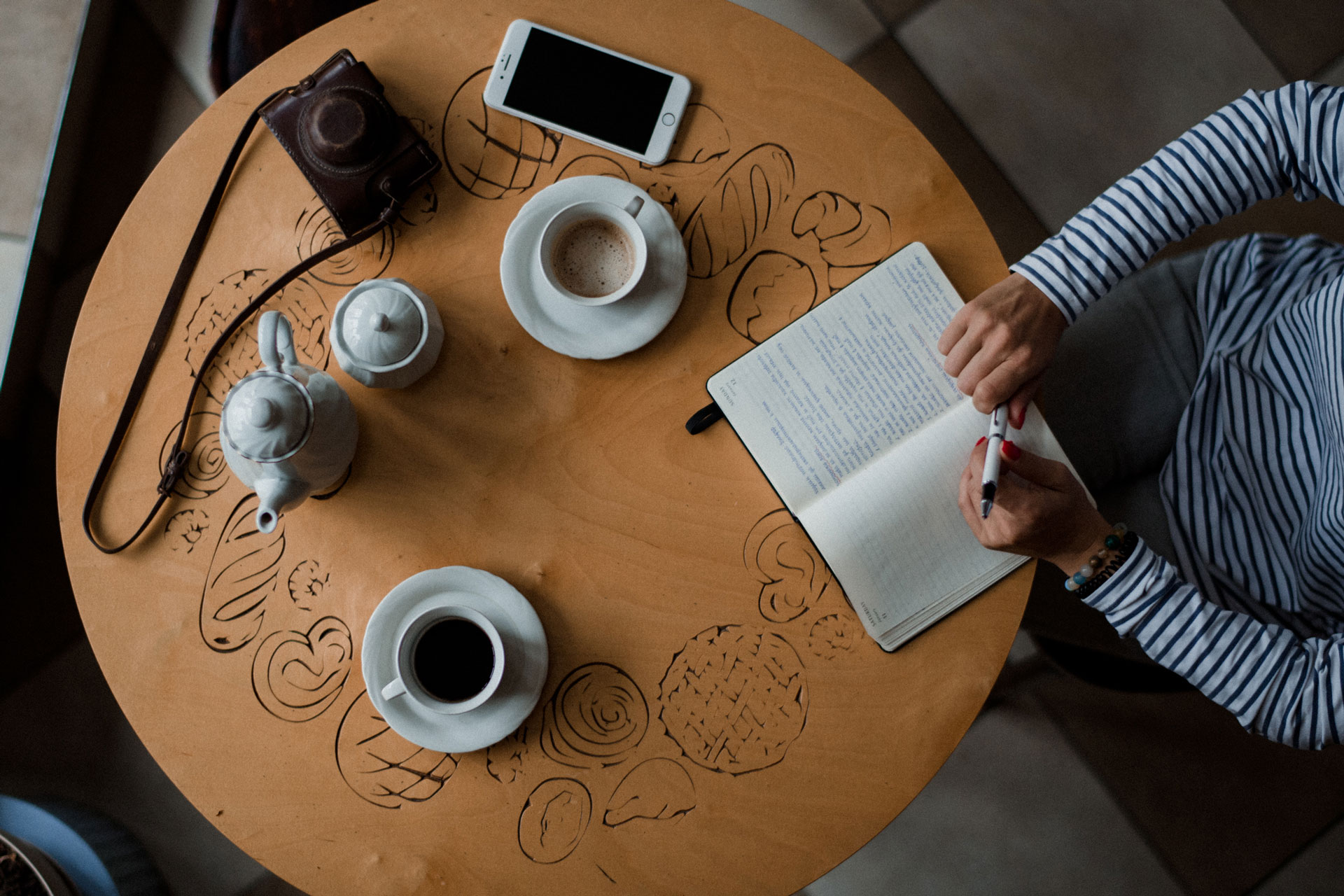 FREE GUIDE to determine if you have a good Employment tribunal Case
Not sure if you have a strong case or even any case at all for an employment tribunal?
Not sure if you should make a fuss? Feel lost and unsure? Download our free guide and in less than 5 minutes you'll know the answers and if you have a claim that might be worth something.
Learn how to get Compensation without going to Employment Tribunal.
BE your own Super CHAMPion
Learn everything you need to make a case for compensation in less than a week. Without the high cost of a lawyer, endlessly searching online and even going as far as an Employment Tribunal. If you are scared about going legal and having a drawn out process. We understand. If you just want to get some compensation to help rebuild your life, learn our proven tactics to get compensation through optimising the use of the statutory early conciliation process.
How to write a powerful appeal letter so your employer takes you seriously.
Learn how to create a powerful appeal letter which makes your employer really consider your case and understand that you are a force to be reckoned with...even if you are no good at letter writing.
If you have been dismissed  unfairly (sacked) or issued with a disciplinary warning with no process this detailed and effective training enables you to write a powerful appeal letter. Includes, templates, timelines and training.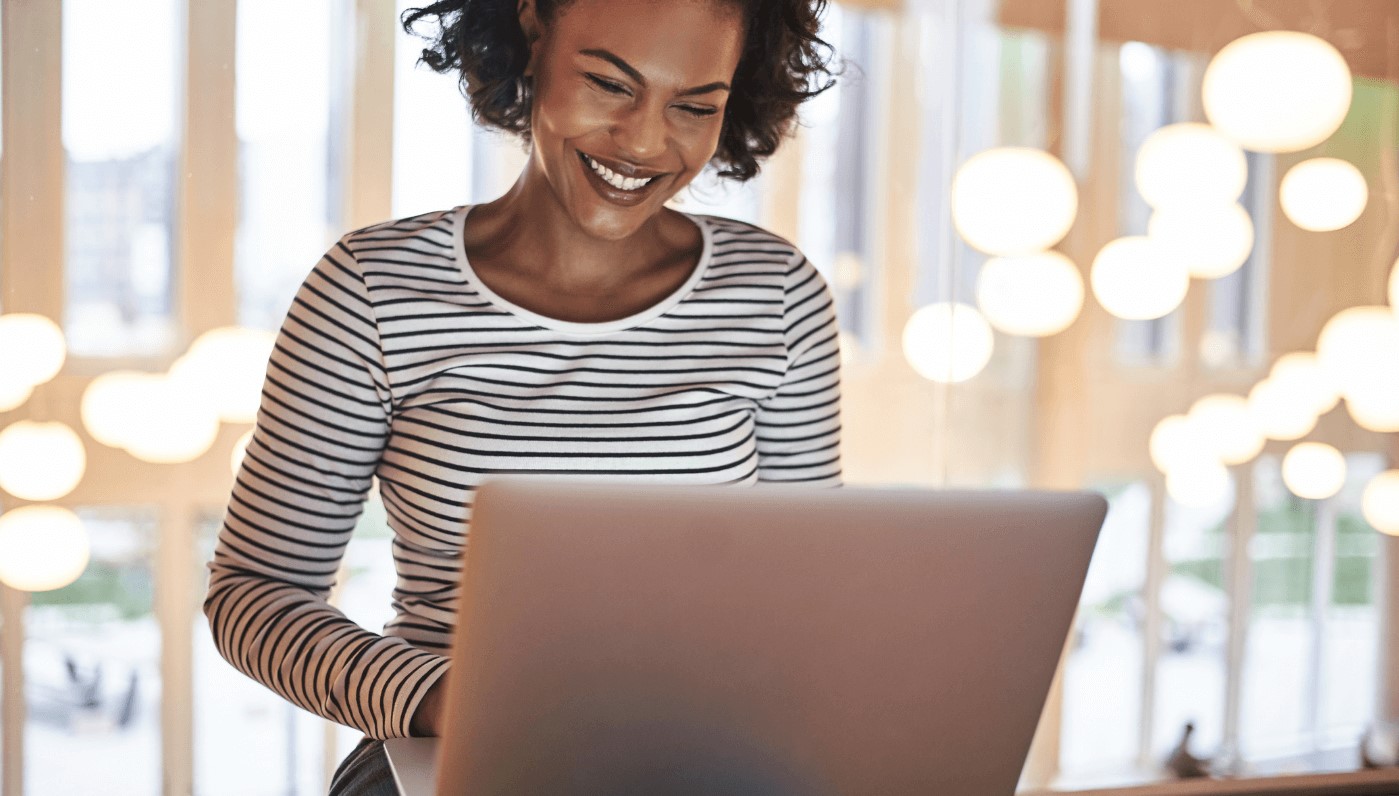 online interview coming up?
Online interviews are definitely the future! If you need to reset your confidence levels for an online interview and not sure how to engage this course is for you. We cover the mindset and technology that you need to be successful and of course all the questions and the best responses and how to beat all the other candidates to the job. Plus there is an amazing session by a LinkedIn expert on how to impress and update your LinkedIn profile.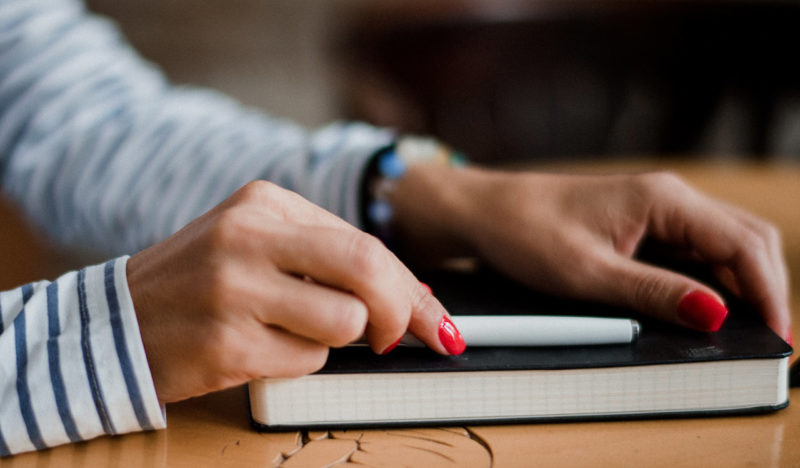 FREE Disciplinary Meeting Checklist Download
Never been to a disciplinary meeting? You're not alone! It's a scary thought. Worried about it being fair, how to act, what to say, what not to say and how to prepare? Download our free checklist so you go into the meeting feeling prepared, confident and able to challenge effectively. Our checklist will prepare you with everything you NEED to know.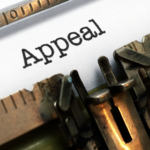 redundancy APPEal Letter template
  Need to appeal your redundancy but not sure what to say and how to start? If you feel your redundancy was a sham or that redundancy has been used as an excuse or the company has not followed the lawful redundancy procedure. Download our quick and easy to use letter template an have your appeal letter ready in less than an hour. You'll write a professional, legally correct appeal letter stating your case intelligently. It is so easy to use as we've done all the work for you! Plus you can get support from a redundancy expert!
Educate, Empower and Encouarage is Our Mission
'Steph's Surgery' Appointments Available for Video Calls in the evenings.
Monday and Thursdays, however, on special requests other times may be found.