dIY Templates & Resources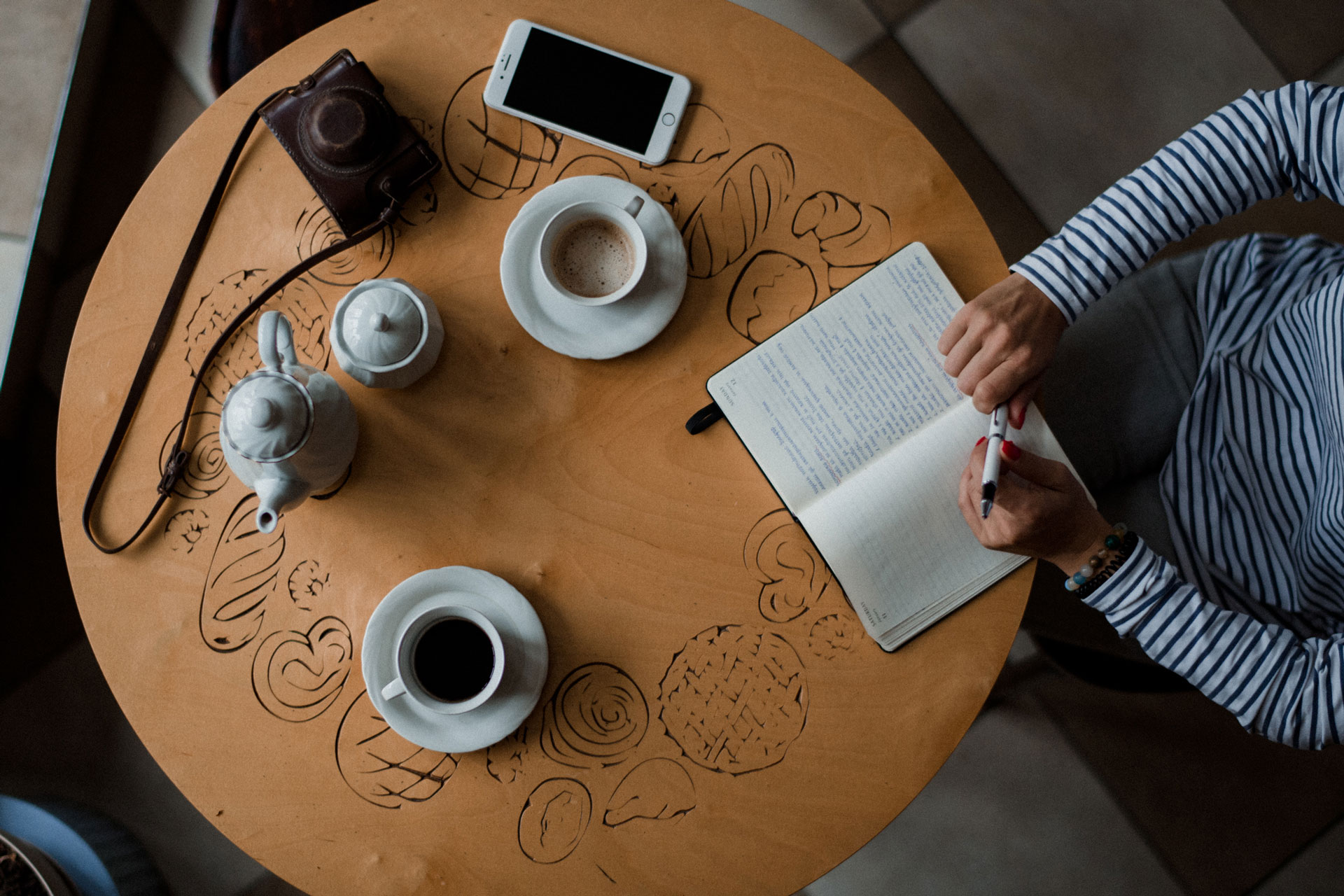 FREE GUIDE to determine if you have a good Employment tribunal Case
Not sure if you have a strong case or even any case at all for an employment tribunal?
Not sure if you should make a fuss? Feel lost and unsure? Download our free guide and in less than 5 minutes you'll know the answers and if you have a claim that might be worth something.
Learn how to get Compensation without going to Employment Tribunal.
BE your own Super CHAMPion
Learn everything you need to make a case for compensation in less than a week. Without the high cost of a lawyer, endlessly searching online and even going as far as an Employment Tribunal. If you are scared about going legal and having a drawn out process. We understand. If you just want to get some compensation to help rebuild your life, learn our proven tactics to get compensation through optimising the use of the statutory early conciliation process.
How to write a powerful appeal letter so your employer takes you seriously.
Learn how to create a powerful appeal letter which makes your employer really consider your case and understand that you are a force to be reckoned with...even if you are no good at letter writing.
If you have been dismissed  unfairly (sacked) or issued with a disciplinary warning with no process this detailed and effective training enables you to write a powerful appeal letter. Includes, templates, timelines and training.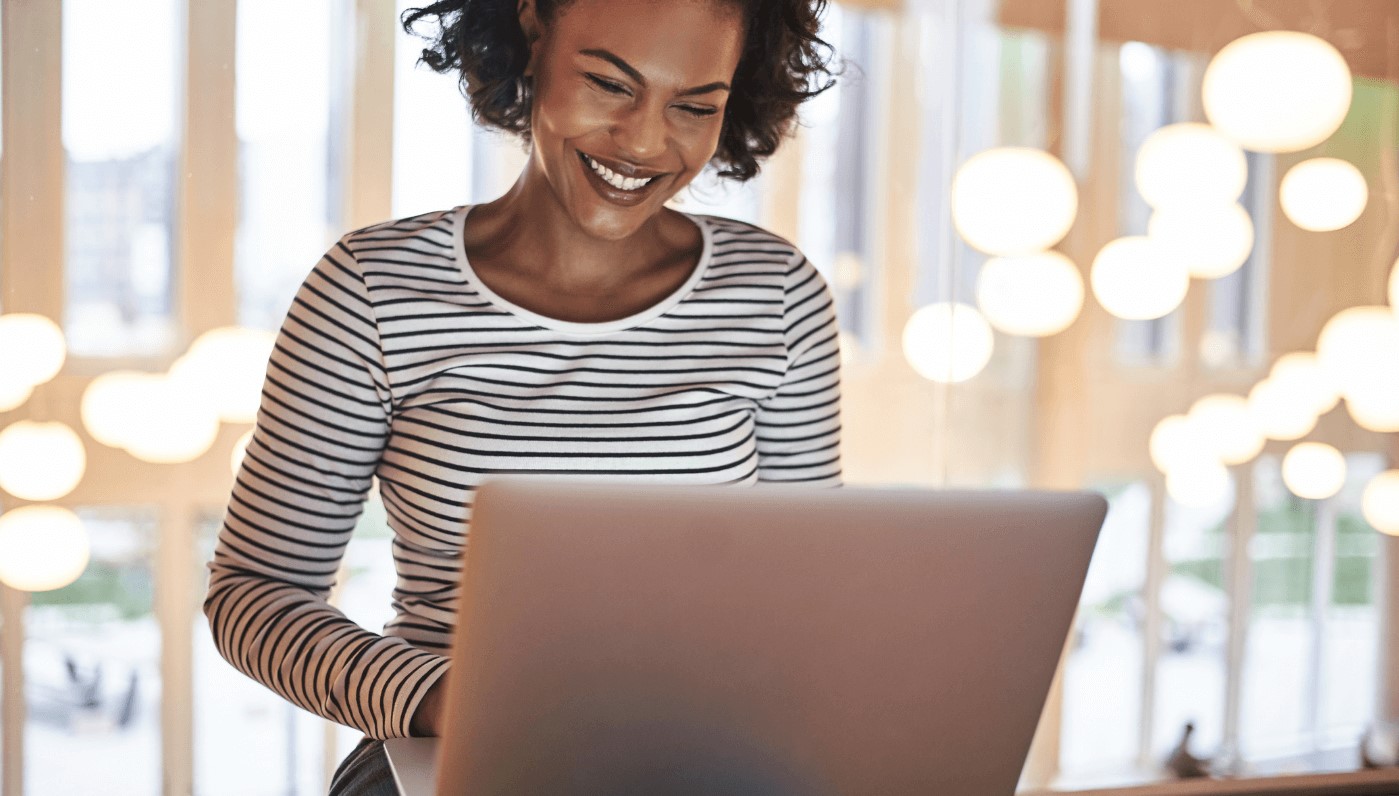 online interview coming up?
Online interviews are definitely the future! If you need to reset your confidence levels for an online interview and not sure how to engage this course is for you. We cover the mindset and technology that you need to be successful and of course all the questions and the best responses and how to beat all the other candidates to the job. Plus there is an amazing session by a LinkedIn expert on how to impress and update your LinkedIn profile.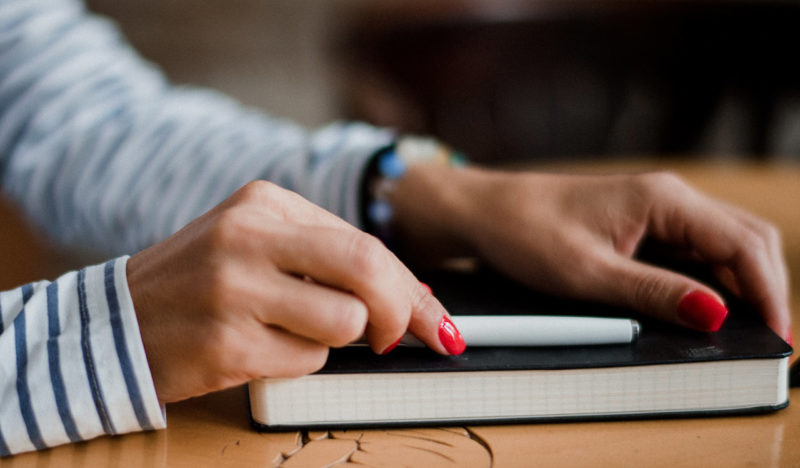 FREE Disciplinary Meeting Checklist Download
Never been to a disciplinary meeting? You're not alone! It's a scary thought. Worried about it being fair, how to act, what to say, what not to say and how to prepare? Download our free checklist so you go into the meeting feeling prepared, confident and able to challenge effectively. Our checklist will prepare you with everything you NEED to know.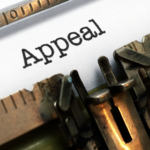 redundancy APPEal Letter template
  Need to appeal your redundancy but not sure what to say and how to start? If you feel your redundancy was a sham or that redundancy has been used as an excuse or the company has not followed the lawful redundancy procedure. Download our quick and easy to use letter template an have your appeal letter ready in less than an hour. You'll write a professional, legally correct appeal letter stating your case intelligently. It is so easy to use as we've done all the work for you! Plus you can get support from a redundancy expert!
SUFFERING UNFAIR TREATMENT?
We understand how alone, worried and confused you are right now. You don't know who to trust and what advice is correct.
You are worried about paying lawyers needlessly, but free advice services are hard to pin down.
It's not acceptable that in 2021 employees are still backed into a corner and don't know where to turn and can spend thousands on a solicitor and accomplish very little.
We have helped many people like you get;
Employers to back down from disciplinary action
Re-think Sham redundancies
Take our FREE assessment to discover the strengths of your case.
3 Steps to Confidence and Knowledge

Need more than what ACAS or Citizens Advice can give you? Speak to Steph to get smart advice on your case. Work out together a strategy on your next steps to give you confidence in your desired results.


Enlightening Training Courses
To help you accelerate through the most complex of processes.
We have training resources that layout the path ahead in simple and uncomplicated language to encourage you move forward.

FREE Guides and help files
Not sure if you are ready or need to spend any money at this stage? Quite right!

We have powerful step-by step downloadable help-files and resources that supplement steps 1&2 and empower you to regain control of your workplace issue.

About US: Founder Stephanie
 I have personally experienced the frustration of hiring expensive lawyers to sort a problem, only to end up with a big bill instead.
My team and I are passionate about educating and empowering people to ensure hard working employees are treated fairly and with decency at work.  We believe in the right to access cost effective help or advice and get education on how to protect jobs and livelihoods or leave employment with dignity and strong mental health.
That's why I created HR Solver;
I believe that getting common sense advice and guidance in a convenient modern way should be available to all.
Take action to regain your confidence.
Get confident on your employment rights and case and rebuild your self-esteem with a coaching call and employment law advice from Steph. You will feel knowledgeable, empowered and able to take action or your money back.