Welcome to HR Solver
Are you stressed and looking for some common sense employment law advice about your rights at work?
REAL PEOPLE, REAL HELP
"I would just like to say what you have going on here at HR Solver is absolutely fantastic. I have recommended you to literally anyone who doesn't know where to turn. Even the unions haven't been as good as you have to me. Nobody seems to want to help."
KNOWLEDGE IS POWER
HR Solver is "the wikipedia of prompt info".
"I was stressed and worrying about my problem at work, I was unable to sleep and it was consuming my life."
suffering unfair treatment?
FACING AN ORDEAL AT WORK?
If you are facing any of these problems at work it's like you are not sleeping and worry about your job is constantly running through your head.
Confirm your employment rights.
Get Help on a disciplinary hearing.
Gain advice after being suspended for work.
Get direction on being unfairly dismissed from work.
Receive Guidance on being placed at risk of redundancy
why is HR SolveR different?
If you need straight-forward, cost effective, impartial advice and answers in minutes HR Solver Experts are here for you.
HR Solver Experts will give you
individually focused advice and their knowledge and support on how to tackle your specific problem at work.
WORRIED ABOUT EXPENSIVE SOLICITORS?
Employment Solicitors hourly rate is normally around £250+VAT and it may be that you are not even sure you have a case or need their advice.
FEELING SHOCKED & ISOLATED?
It's likely if you are going through an ordeal at work you feel isolated and ashamed, especially if you haven't done anything. You might even have a union, however, getting good advice is like pulling teeth.
DON'T KNOW WHO TO TRUST?
Constant 'googling' only jumbling your thoughts more? There is a lot of information out there!.

Qualified Verifed & Vetted UK HR Experts
Our UK HR Experts are vetted and qualified to support you through your problem at work.  Giving you confidence and understanding of your rights.


Real People only, NO Bots
People call us the best, becasue HR Solver has smart people and smart technology, but NO Bots. We have been trusted by many in your shoes to give great advice.

You're just 2-3 messages away from answers.
In two to three messages on your phone with our experts you can understand your case and your rights.
About US: Founder Stephanie
I have personally experienced the frustration of hiring expensive lawyers to sort a problem only to end up with a big bill instead.
I have also phoned ACAS numerous times and waited to speak to someone to get 'vanilla advice' that is hard to recall and apply.
My team and I are passionate about ensuring people are treated fairly and have the right help and advice to protect their job or leave on their terms.
That's why I created HR Solver;
I believe that getting common sense
advice and guidance in a convenient modern way should be available to all.
"…I spent ages online searching and trying to get solicitors to help, none would help until I crossed their palms with silver. HR Solver is cheap, quick and easy to use. You also get the same level of professional advice as if you get from the lawyer but for less money. Good quality service. Amazing customer service in the chat. I was always thinking how great it would be if someone invents an app like that,and someone did it!. I recommend it to everyone!!!."
"I needed help with understanding certain procedures that neither ACAS nor CAB were enough help with; and legal aid is almost nonexistent, stumbling upon HR Solver was like a sleeping pill to an insomniac! I had several SMS chats with HR Solver that put my mind at ease and was able to, consequently, make informed decisions"
I downloaded the app for my wife to use as she is having terrible bullying issues at work. HR Solver staff respond quickly with excellent advice and support seven days a week. This sort of advice would normally cost hundreds of pounds. Small payment for seven days access to help and a reduced payment for further assistance if required. The advice empowers you to understand what action you can take or receive, but don't expect them to do the fighting for you. It's HR/legal advice you are receiving. 5* from me"😃
dIY Templates & Resources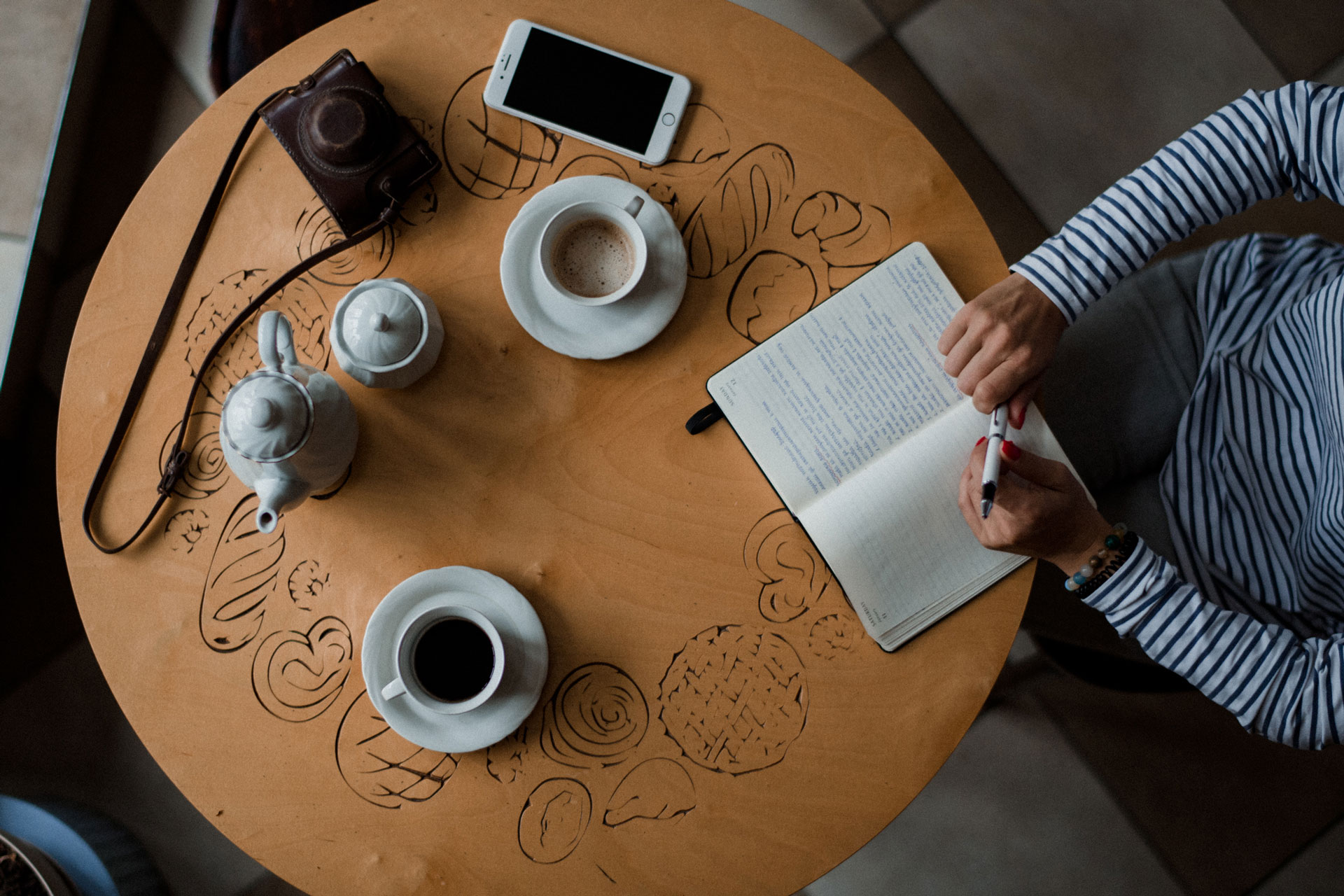 9 Questions to Determine if you have a Good Tribunal Case
Not sure if you have a strong case or even any case at all for an employment tribunal?
Not sure if you should make a fuss?
Feel lost and unsure?
Download our free guide and in less than 5 minutes you'll know the answers and if you have a claim that might be worth something.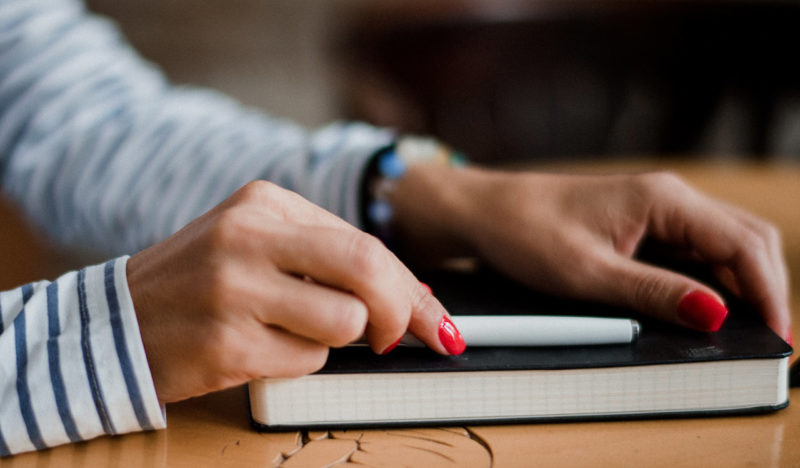 Free Checklist to Prepare for a Disciplinary Hearing
Never been to a disciplinary meeting? You're not alone! It's a scary thought.
Worried about it being fair, how to act, what to say, what not to say and how to prepare?
Take the stress and worry away by getting thoroughly prepared today. We have a FREE checklist to help you prepare and manage your expectations of what a fair but formal disciplinary hearing entails.
Don't suffer alone any longer. Understand your employment rights Today!