What is Early conciliation as part of an employment tribunal claim?
Early conciliation, a fairly recent introduction to the employment tribunal process, was arguably introduced to reduce the strain on employment tribunals and give claimants quicker access to justice if they had been unfairly dismissed, or discriminated at work and or had to leave work under the shadow of constructive dismissal.
The idea with early conciliation is that the ACAS Conciliator 'closes down' the potential claim before it progresses to employment tribunal. They might do this by facilitating the employer to make a financial offer to the wronged employee and the parties in turn reaching a binding legal settlement. This settlement requires the employee to promise not to go to employment tribunal in exchange for the 'settlement' or financial compensation for the loss of their job and or poor treatment. Please note this is not to be confused as a 'settlement agreement' as it's not normally concluded in a settlement agreement, but more likely a COT3.
The early conciliation timescale for negotiations to determine if an agreement between the parties can be reached recently increased from four to six weeks for 'conciliation'.  And this is relevant because when you submit your conciliation claim, it effectively 'stops the clock' on your employment tribunal claim deadline; which is 3months less a day or 89 days  from the date of your termination or the discriminatory act. To be clear, early conciliation is considered as the first semi-formal part of you claim and it is a mandatory step in progressing to claim against your employer. You start early conciliation through applying online and then 'conciliating' which in simple terms means discussing with an ACAS conciliator in broad terms why you think you have a claim and the basis of your potential employment tribunal claim.
After this overview, the ACAS conciliator takes the basic tenents of your claim of back to your employer to inform them that;
– you have been in touch to say that you think you have a claim
– that you are considering progressing to employment tribunal and;
– give them the basis of your claim.
Your employer at this point can;
Ignore the ACAS conciliator and/or sometimes, if you fill in incorrect details, not reply at all because notification doesn't reach them.
OR
Tell the ACAS conciliator they are not interested in anything you have to say.
OR
Listen and ask more questions about your claim, push back a little and keep the conversation open, play you a bit for more information or some employers might have even been expecting the contact from ACAS and be prepared to make you an offer. Now wouldn't that be nice?
Nice indeed, but many people fail to really prepare for early conciliation and appreciate the opportunity it truly presents, which in my view is massive.
Early conciliation is a gift horse, but like any horse you need to prepare it before your jump on and ride it. So before we explore how to ride, why is early concilation such a great opportunity?
Because you could get a settlement or compensatory payment without ever having to go through the pain of an employment tribunal. Employment tribunal is a long road, sometimes, years of your life and it can be a costly experience not just in monetary terms, but in terms of a strain on your emotions which inevitably leads to other pressures on you, such as relationships and mental health pressures.
Secondly because you don't need a solicitor at this stage, so the process is free. Trust me you don't need a solicitor but you do need a strategy. A strategy which is going to make the most of early conciliation and make your ex-employer sit up and realise that you know what you are talking about. Remember their lawyer, internal HR or agent that is advising them and it's them who is going to weigh up your claim and it's them that is going to suggest to them that settling with you now is a better approach, but only if you have presented your case in a clear and concise way and demonstrated that you are clearly knowledgeable on your rights and your employers violations of the law.
Because you have six weeks to stop the clock and get some knowledge on your employment rights and still reserve your right to make a claim further down the line if you need.
Because if you have been unfairly treated you discover that your employer would rather agree a settlement with you now than go through a lengthy and expensive employment tribunal process to find out what they already know, that they treated you badly.
So the early conciliation process can be truly beneficial and pay off, literally in ££s in your bank account, if properly handled. And of course you do have a choic,  you can opt to say that you are not interested in early conciliation and request an Early conciliation certificate at the start to allow you to progress to an employment tribunal immediately and progress to drafting up your ET1, however, as outlined above we do believe that would be a tremendously lost opportunity and effectively you'd be kicking that gift horse in the mouth.
So if you are considering making an employment tribunal claim and optimising early conciliation and want to be prepared and get a clear strategy which means you get a settlement without needing to go to an employment tribunal consider in investing in our online course. Our course gives you the tools and strategy to negotiating your settlement in early conciliation. The course really prepares you module by module, giving you the scripts and emails to use and also gives you invaluable training in; –
How to make your early conciliation claim
What the legal basis for your employment claim is, including, unfair dismissal and discrimination claims.
How much your claim is worth and how to create a schedule of loss, essential if you do progress to employment tribunal.
How to prepare your witness statements and what to expect if you do need to go all the way to employment tribunal.
How to get the edge in an online interview and what to say in an online interview if you've had a bad exit.
Questions about your case or if the course is suitable, why not book a call first to discuss or drop an email to [email protected]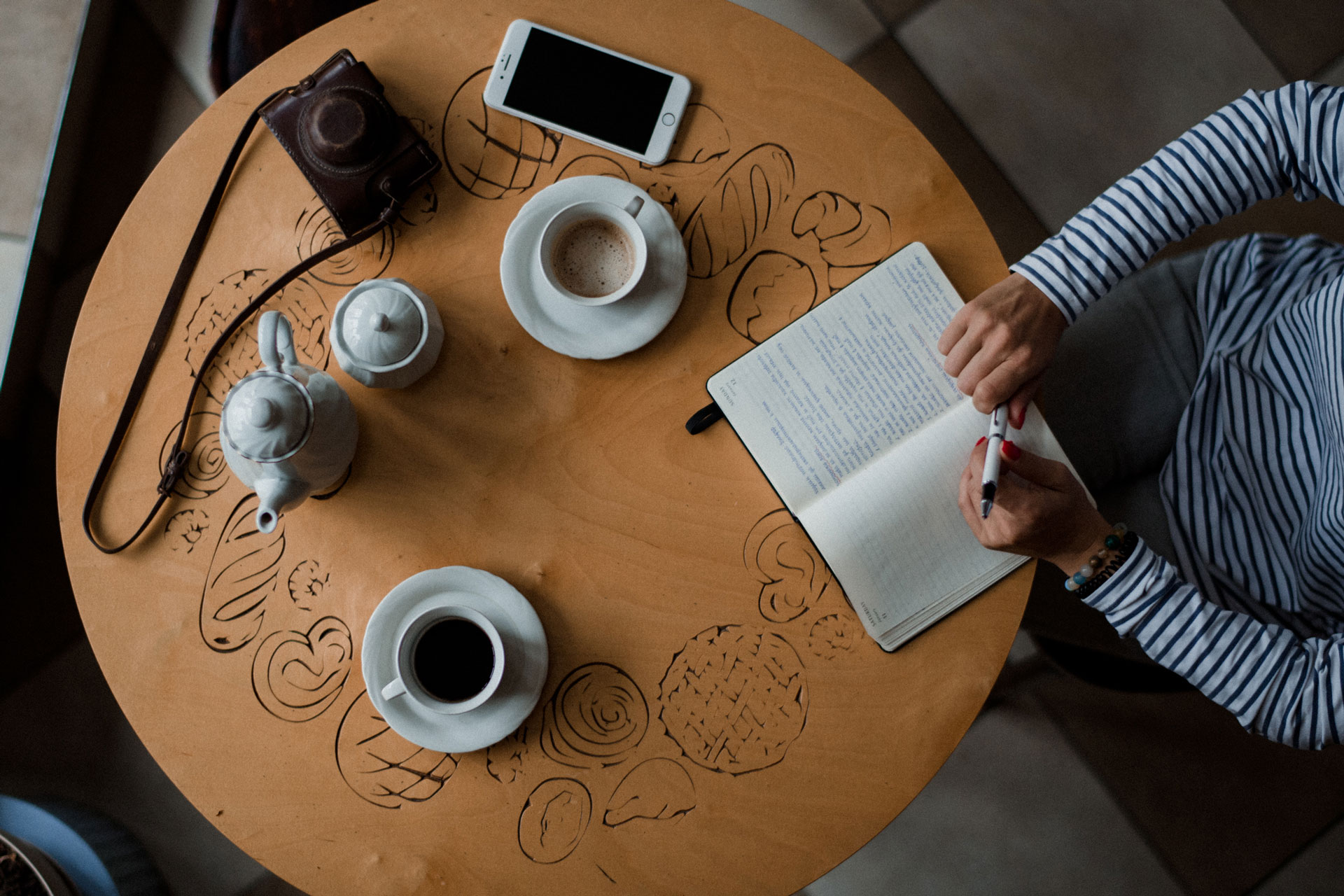 FREE GUIDE to determine if you have a good Employment tribunal Case
Not sure if you have a strong case or even any case at all for an employment tribunal?
Not sure if you should make a fuss? Feel lost and unsure? Download our free guide and in less than 5 minutes you'll know the answers and if you have a claim that might be worth something.
Learn how to get Compensation without going to Employment Tribunal.
BE your own Super CHAMPion
Learn everything you need to make a case for compensation in less than a week. Without the high cost of a lawyer, endlessly searching online and even going as far as an Employment Tribunal. If you are scared about going legal and having a drawn out process. We understand. If you just want to get some compensation to help rebuild your life, learn our proven tactics to get compensation through optimising the use of the statutory early conciliation process.
How to write a powerful appeal letter so your employer takes you seriously.
Learn how to create a powerful appeal letter which makes your employer really consider your case and understand that you are a force to be reckoned with...even if you are no good at letter writing.
If you have been dismissed  unfairly (sacked) or issued with a disciplinary warning with no process this detailed and effective training enables you to write a powerful appeal letter. Includes, templates, timelines and training.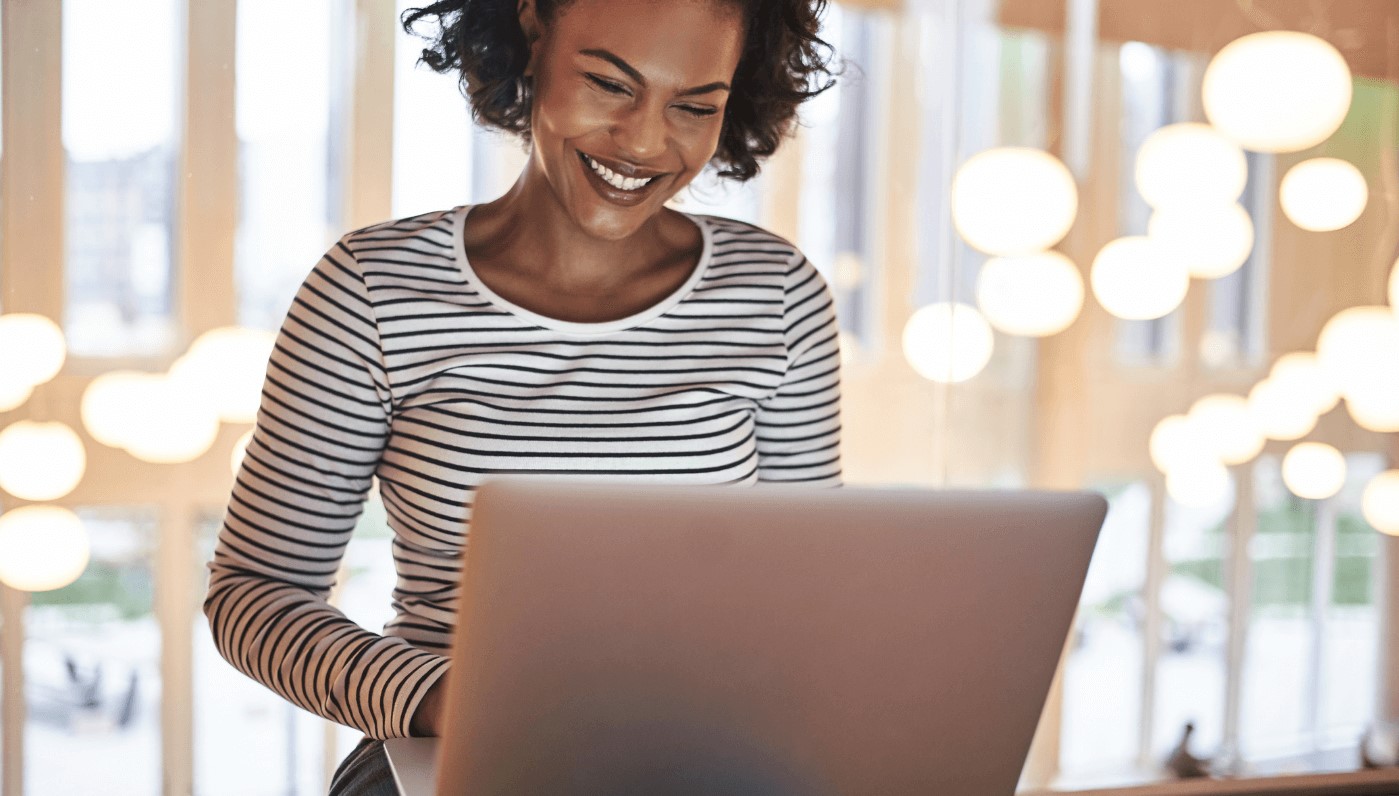 online interview coming up?
Online interviews are definitely the future! If you need to reset your confidence levels for an online interview and not sure how to engage this course is for you. We cover the mindset and technology that you need to be successful and of course all the questions and the best responses and how to beat all the other candidates to the job. Plus there is an amazing session by a LinkedIn expert on how to impress and update your LinkedIn profile.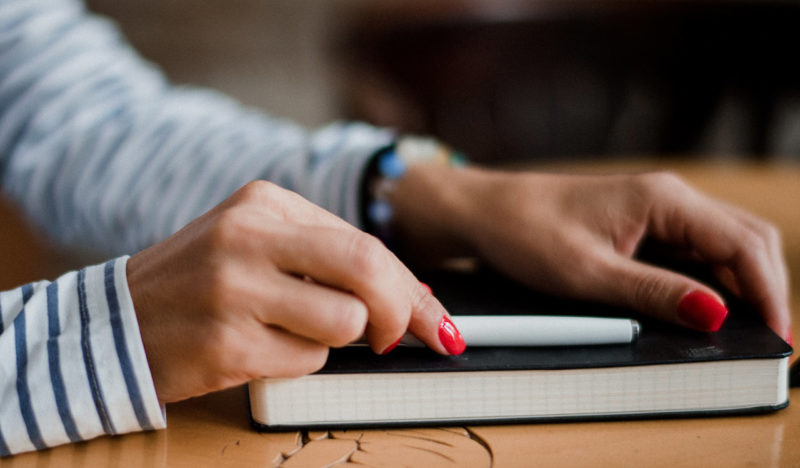 FREE Disciplinary Meeting Checklist Download
Never been to a disciplinary meeting? You're not alone! It's a scary thought. Worried about it being fair, how to act, what to say, what not to say and how to prepare? Download our free checklist so you go into the meeting feeling prepared, confident and able to challenge effectively. Our checklist will prepare you with everything you NEED to know.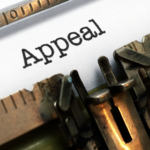 redundancy APPEal Letter template
  Need to appeal your redundancy but not sure what to say and how to start? If you feel your redundancy was a sham or that redundancy has been used as an excuse or the company has not followed the lawful redundancy procedure. Download our quick and easy to use letter template an have your appeal letter ready in less than an hour. You'll write a professional, legally correct appeal letter stating your case intelligently. It is so easy to use as we've done all the work for you! Plus you can get support from a redundancy expert!