Empowering you to take back control At work
Hundreds of people have got education and empowering advice from HR Solver to force their employer to start behaving with decency.
It's time to make your employer accountable.
Get Advice Now
Training & Resources
HR Solver has a 3-step problem solving formula for helping you take back control.
S

mart and fast advice from our 5* Trustpilot reviewed Experts

    Free triage for your problem to help you work out your best next step

Enlightening Training Courses to help you accelerate through the most complex of processes




Powerful step-by step downloadable

helpfiles and resources that supplement steps 1&2 and empower you to regain control of your workplace issue.
See our FREE & Paid Plans
HR Solver is "the wikipedia of prompt info".
"I was stressed and worrying about my problem at work, I was unable to sleep and it was consuming my life."
Understand your rights and your next move at work. Use our Case Assessment Tool to understand more about the strength of your case.
Our advisers understand your concerns and trepidation about moving forward in a complex disciplinary process, redundancy or grievance situation alone unrepresented.
We'll help you take the action you decide upon to take back control and get the compenstation or results you want to feel better about your work problem.
Knowledge is power.
But it shouldn't come at any and all costs. Through our guides and training and Expert advice you'll feel empowered to get the results you deserve.
Take our FREE assessment to discover the strengths of your case.
why is HR SolveR different?
In a Nutshell, we're NOT Lawyers 
So we're never 'On the Clock'
But we are Experts. HR and Employee relations experts that have ethically dealt with disciplinaries and grievances and been to Employment Tribunals and seen the mistakes employees and employers make. 
We know what it feels like to be worrying about a big bill coming your way but feeling desperate too.  
WORRIED ABOUT EXPENSIVE SOLICITORS?
Employment Solicitors hourly rate is normally around £250+VAT and it may be that you are not even sure you have a case or need their advice.
FEELING SHOCKED & ISOLATED?
It's likely if you are going through an ordeal at work you feel isolated and ashamed, especially if you haven't done anything. You might even have a union, however, getting good advice is like pulling teeth.
DON'T KNOW WHO TO TRUST?
Constant 'googling' only jumbling your thoughts more? There is a lot of information out there!.
"…I spent ages online searching and trying to get solicitors to help, none would help until I crossed their palms with silver. HR Solver is cheap, quick and easy to use. You also get the same level of professional advice as if you get from the lawyer but for less money. Good quality service. Amazing customer service in the chat. I was always thinking how great it would be if someone invents an app like that, and someone did it!. I recommend it to everyone!!!."
"I needed help with understanding certain procedures that neither ACAS nor CAB were enough help with; and legal aid is almost nonexistent, stumbling upon HR Solver was like a sleeping pill to an insomniac! I had several SMS chats with HR Solver that put my mind at ease and was able to, consequently, make informed decisions"
My wife to use as she is having terrible bullying issues at work. HR Solver staff respond quickly with excellent advice and support seven days a week. This sort of advice would normally cost hundreds of pounds. Small payment for seven days access to help and a reduced payment for further assistance if required. The advice empowers you to understand what action you can take or receive, but don't expect them to do the fighting for you. It's HR/legal advice you are receiving. 5* from me"😃
dIY Templates & Resources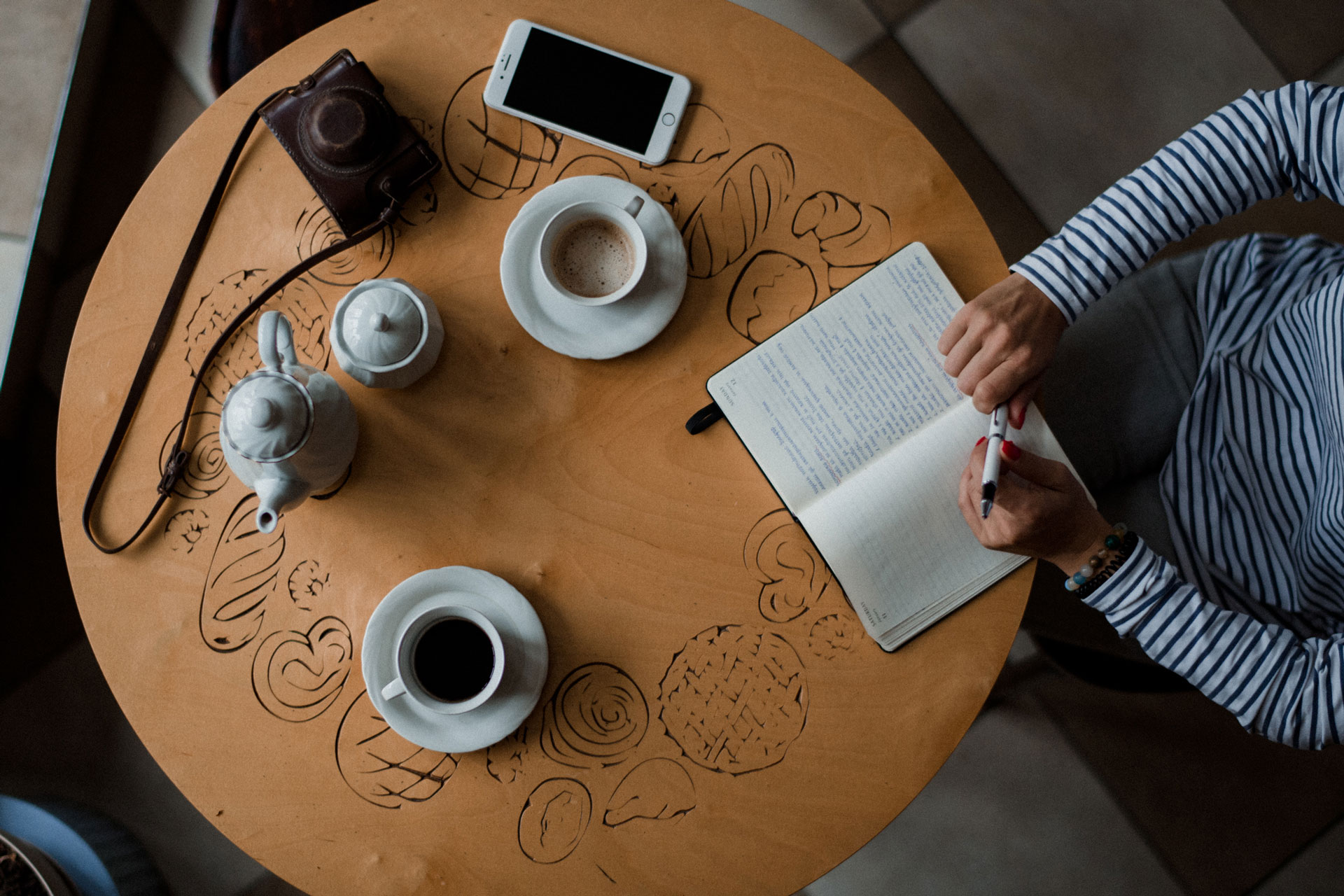 FREE GUIDE to determine if you have a good Employment tribunal Case
Not sure if you have a strong case or even any case at all for an employment tribunal?
Not sure if you should make a fuss? Feel lost and unsure? Download our free guide and in less than 5 minutes you'll know the answers and if you have a claim that might be worth something.
Learn how to get Compensation without going to Employment Tribunal.
BE your own Super CHAMPion
Learn everything you need to make a case for compensation in less than a week. Without the high cost of a lawyer, endlessly searching online and even going as far as an Employment Tribunal. If you are scared about going legal and having a drawn out process. We understand. If you just want to get some compensation to help rebuild your life, learn our proven tactics to get compensation through optimising the use of the statutory early conciliation process.
How to write a powerful appeal letter so your employer takes you seriously.
Learn how to create a powerful appeal letter which makes your employer really consider your case and understand that you are a force to be reckoned with...even if you are no good at letter writing.
If you have been dismissed  unfairly (sacked) or issued with a disciplinary warning with no process this detailed and effective training enables you to write a powerful appeal letter. Includes, templates, timelines and training.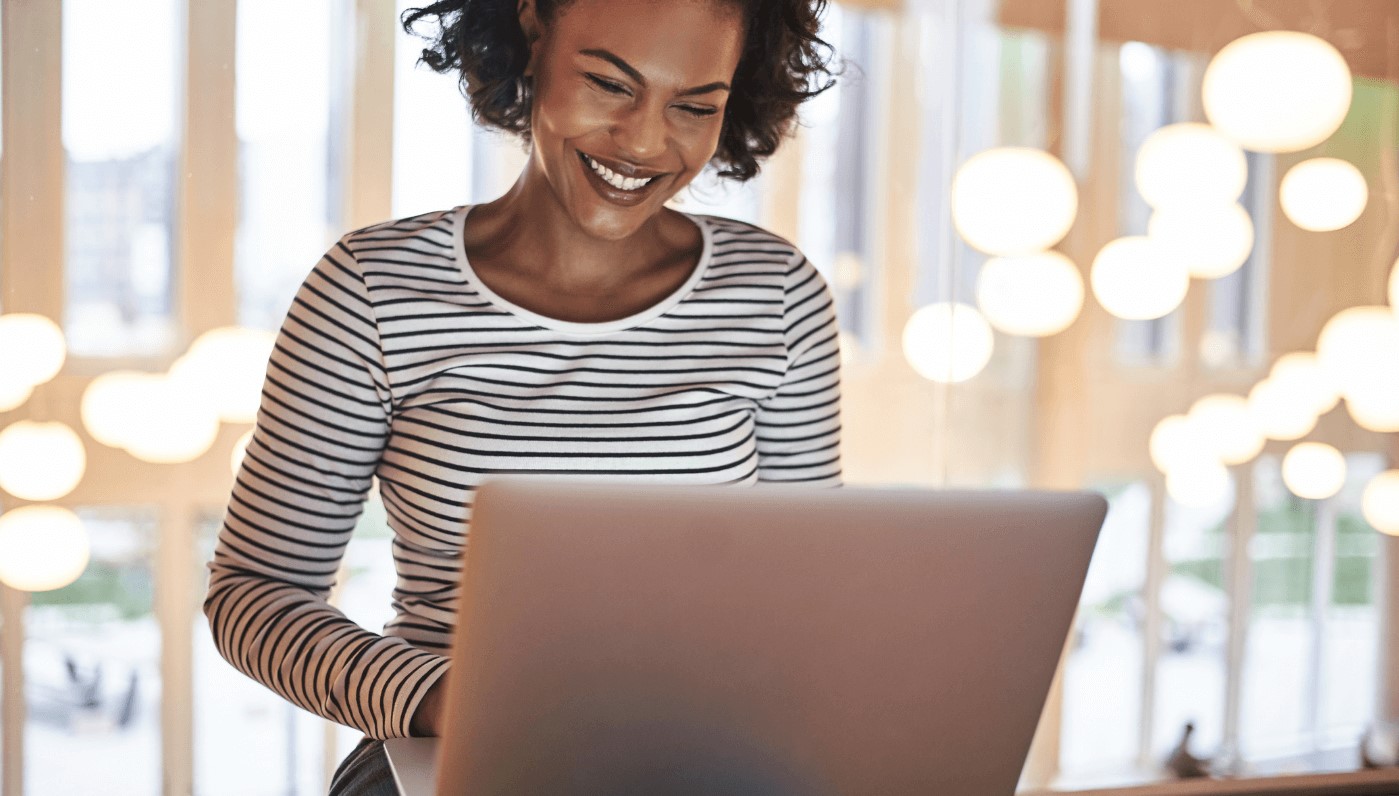 online interview coming up?
Online interviews are definitely the future! If you need to reset your confidence levels for an online interview and not sure how to engage this course is for you. We cover the mindset and technology that you need to be successful and of course all the questions and the best responses and how to beat all the other candidates to the job. Plus there is an amazing session by a LinkedIn expert on how to impress and update your LinkedIn profile.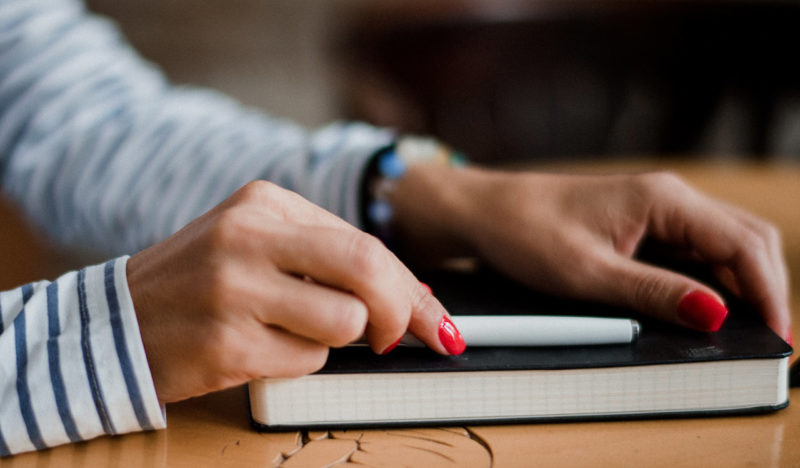 FREE Disciplinary Meeting Checklist Download
Never been to a disciplinary meeting? You're not alone! It's a scary thought. Worried about it being fair, how to act, what to say, what not to say and how to prepare? Download our free checklist so you go into the meeting feeling prepared, confident and able to challenge effectively. Our checklist will prepare you with everything you NEED to know.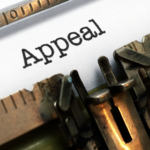 redundancy APPEal Letter template
  Need to appeal your redundancy but not sure what to say and how to start? If you feel your redundancy was a sham or that redundancy has been used as an excuse or the company has not followed the lawful redundancy procedure. Download our quick and easy to use letter template an have your appeal letter ready in less than an hour. You'll write a professional, legally correct appeal letter stating your case intelligently. It is so easy to use as we've done all the work for you! Plus you can get support from a redundancy expert!
SUFFERING UNFAIR TREATMENT?
We understand how alone, worried and confused you are right now. You don't know who to trust and what advice is correct.
You are worried about paying lawyers needlessly, but free advice services are hard to pin down.
It's not acceptable that in 2020 employees are still able to be backed into a corner and don't know where to turn and can spend thousands on a solicitor and accomplish very little. We have helped many people like you get;
Employers to back down from disciplinary action
Re-think Sham redundancies
Take our FREE assessment to discover the strengths of your case.
3 Steps to Confidence and Knowledge

FREE 'triage' service for your problem so you'll KNOW what to do in minutes.
Our 5* Trustpilot reviewed UK HR Experts are vetted and qualified to support you through your problem at work.  Giving you confidence and understanding of your rights.


Enlightening Training Courses
To help you accelerate through the most complex of processes.
We have training resources that layout the path ahead in simple and uncomplicated language to encourage you move forward.

FREE Guides and help files
Not sure if you are ready or need to spend any money at this stage? Quite right!

We have powerful step-by step downloadable help-files and resources that supplement steps 1&2 and empower you to regain control of your workplace issue.

About US: Founder Stephanie
 I have personally experienced the frustration of hiring expensive lawyers to sort a problem, only to end up with a big bill instead.
My team and I are passionate about educating and empowering people to ensure hard working employees are treated fairly and with decency at work.  We believe in the right to access cost effective help or advice and get education on how to protect jobs and livelihoods or leave employment with dignity and strong mental health.
That's why I created HR Solver;
I believe that getting common sense advice and guidance in a convenient modern way should be available to all.
Don't stay stuck and powerless at the mercy of your employer's processes and lose the opportunity for compensation.
Take action with HR Solver today and regain control and justice on your terms.
Feel confident again and rebuild your self-esteem with coaching and advice from our HR experts.