Here at HR Solver we take a look at how the Good Work Plan is good for You.
It was some time ago now that the Good Work Plan made news headlines, and unless you keep abreast of employment law updates, you may not have heard of the Good Work Plan, never mind be aware of the positive changes that are coming in to force in April 2020… but that's part of what we're here for – your trusty HR Advisor in your pocket and always on your side, HR Solver.
The government's Good Work Plan is a sizeable policy paper, which sets out 51 different proposals for implementation.  These proposals were recommended under an independent review of modern working practices, undertaken by Matthew Taylor in 2017, commonly referred to as the 'Taylor Review'.  We have already seen the government take forward 4 consultations and seen a number of changes to employment law implemented, such as Agency Workers (Amendment) Regulations 2019; Employment Rights (Miscellaneous Amendments) Regulations 2019.  But April 2020 sees even more changes set to come in to force.
Clearly 51 proposals would take some time to cover, and we don't want to bore you either! so here's a manageable overview of some of the most significant and wide-reaching changes that may positively affect you at work:
Employment Contract, Terms and Conditions, Written Statement of Particulars – Call it what you like, but we often come across individuals that do not have a contract, or have never received a copy of their terms and conditions of employment. So, this change is a biggie, and is likely to trip up many an unscrupulous employer.  From April 2020, all workers, as well as employees, are entitled to a 'comprehensive statement of particulars' from day 1 of their employment.  What does this actually mean?  Put simply it's a written document summarising your main terms and conditions of employment and should include things like pay and working hours.
Continuous Employment – By this it means working for the same employer without a 'significant' break. The change in law here, is in the period of the 'significant' break part.  Previously a break of more than 1 week would have broken your continuous employment, however effective April 2020, a break of up to 4 weeks will be allowed, and it will protect your Continuous Employment and all the rights that are associated with 2 year's continuous employment.  Some less principled employers might have dismissed and then re-engaged employees very shortly afterwards, to effectively re-set their employment rights, particularly things like protection from unfair dismissal which only accrues after 2 years' service.
Holiday Rights – For many, working out that you are entitled to be paid when you are on holiday from work is not as straight forward as it could be, due to variations in your pay, for example overtime worked etc. A positive change brought about by the Good Work Plan is that all holiday pay, with effective from April 2020, is to be calculated over a 'holiday pay reference period' of 52 weeks (rather than the 12 weeks previously).
What about those tips you receive? – Typically, in the hospitality and catering industries the tips you might receive from customers make up a proportion of your pay. The good news for you, is that with effect from April 2020 the Good Work Plan bans employers from taking administrative fees or other deductions from staff tips. So you can expect to see more of those hard earned tips.
Protections for Agency Workers –Perhaps you're an agency worker, well the next 2 are for you then.  As from April 2020 you have the right to be provided with a 'Key Facts Page', which must include information on the type of contract, your rate of pay, who is responsible for paying you and any deductions or fees that will be taken from your pay.
Agency Worker's Pay – in addition to the above new rights, all agency workers, after 12 weeks' service, will have the right to receive the same pay and basic employment terms (as comparable employees) including those employed directly by employment agencies.
And finally:
One to Watch out for coming in future is Fixed Working Patterns – Whilst a good number of you may enjoy stable and fixed working patterns, there are also many workers and employees out there that don't have such arrangements or stability in their working patterns, or perhaps you are one of them? Whilst this type of flexible working pattern arrangement might suit some employers and their staff, it's not ideal for many, as variations to working days and hours may complicate care arrangements that need to be made, or maybe the variety in pay, due to the nature of a 'zero hours' contract doesn't work for you.  Prior to now there was very little you could do about this, but another implementation stemming from the Good Work Plan, is that all workers and employees, after 26 weeks' continuous employment, will be able to request fixed, or more predictable, working patterns.  By way of  example you might request some certainty over the days you will work, or a guarantee in the number of hours you will work each week.  We expect this will work much like the existing "flexible working regulations" that are already in place, where you are entitled to make a request, and employers will have up to 3 months to make a decision on any such request.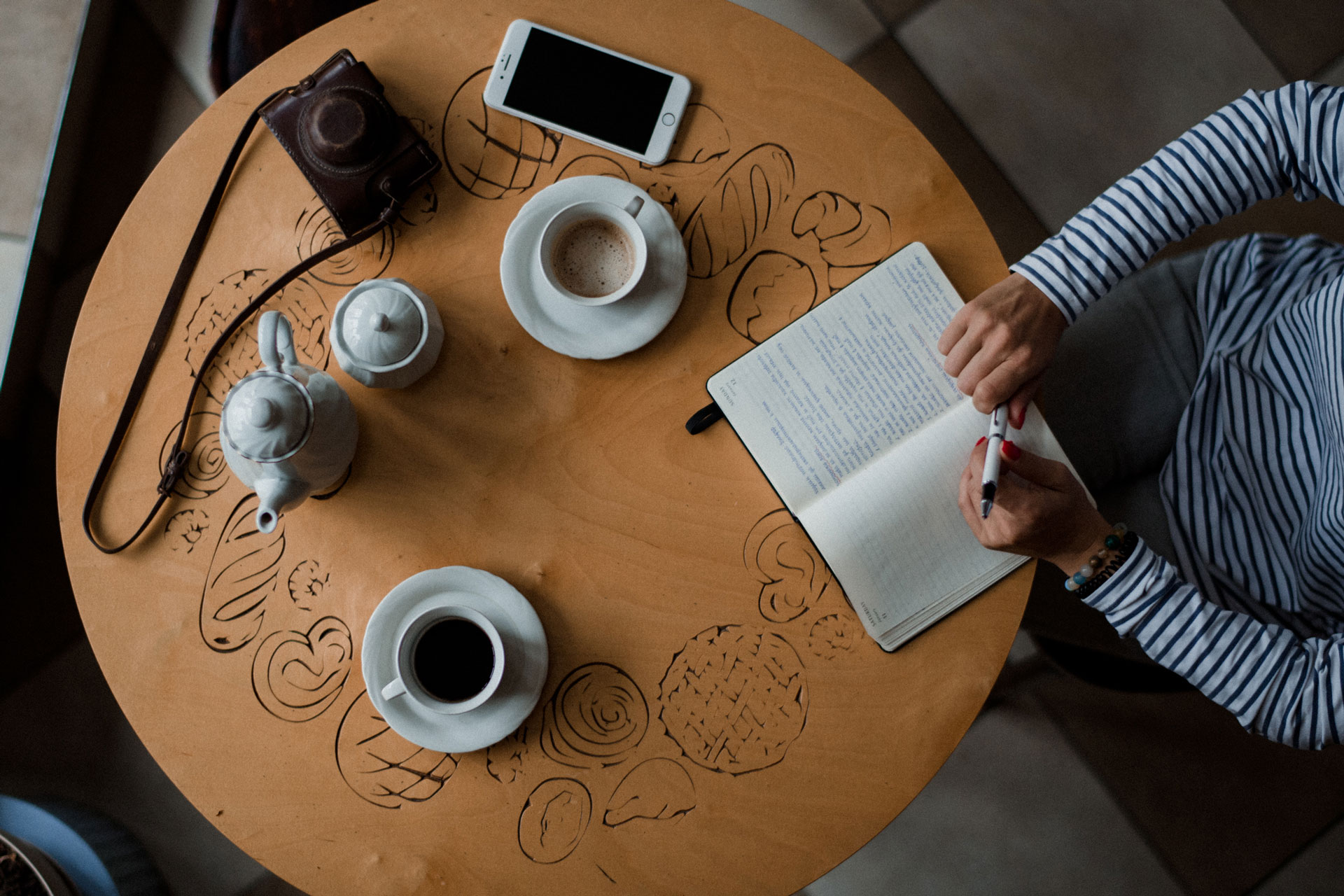 FREE GUIDE to determine if you have a good Employment tribunal Case
Not sure if you have a strong case or even any case at all for an employment tribunal?
Not sure if you should make a fuss? Feel lost and unsure? Download our free guide and in less than 5 minutes you'll know the answers and if you have a claim that might be worth something.
Learn how to get Compensation without going to Employment Tribunal.
BE your own Super CHAMPion
Learn everything you need to make a case for compensation in less than a week. Without the high cost of a lawyer, endlessly searching online and even going as far as an Employment Tribunal. If you are scared about going legal and having a drawn out process. We understand. If you just want to get some compensation to help rebuild your life, learn our proven tactics to get compensation through optimising the use of the statutory early conciliation process.
How to write a powerful appeal letter so your employer takes you seriously.
Learn how to create a powerful appeal letter which makes your employer really consider your case and understand that you are a force to be reckoned with...even if you are no good at letter writing.
If you have been dismissed  unfairly (sacked) or issued with a disciplinary warning with no process this detailed and effective training enables you to write a powerful appeal letter. Includes, templates, timelines and training.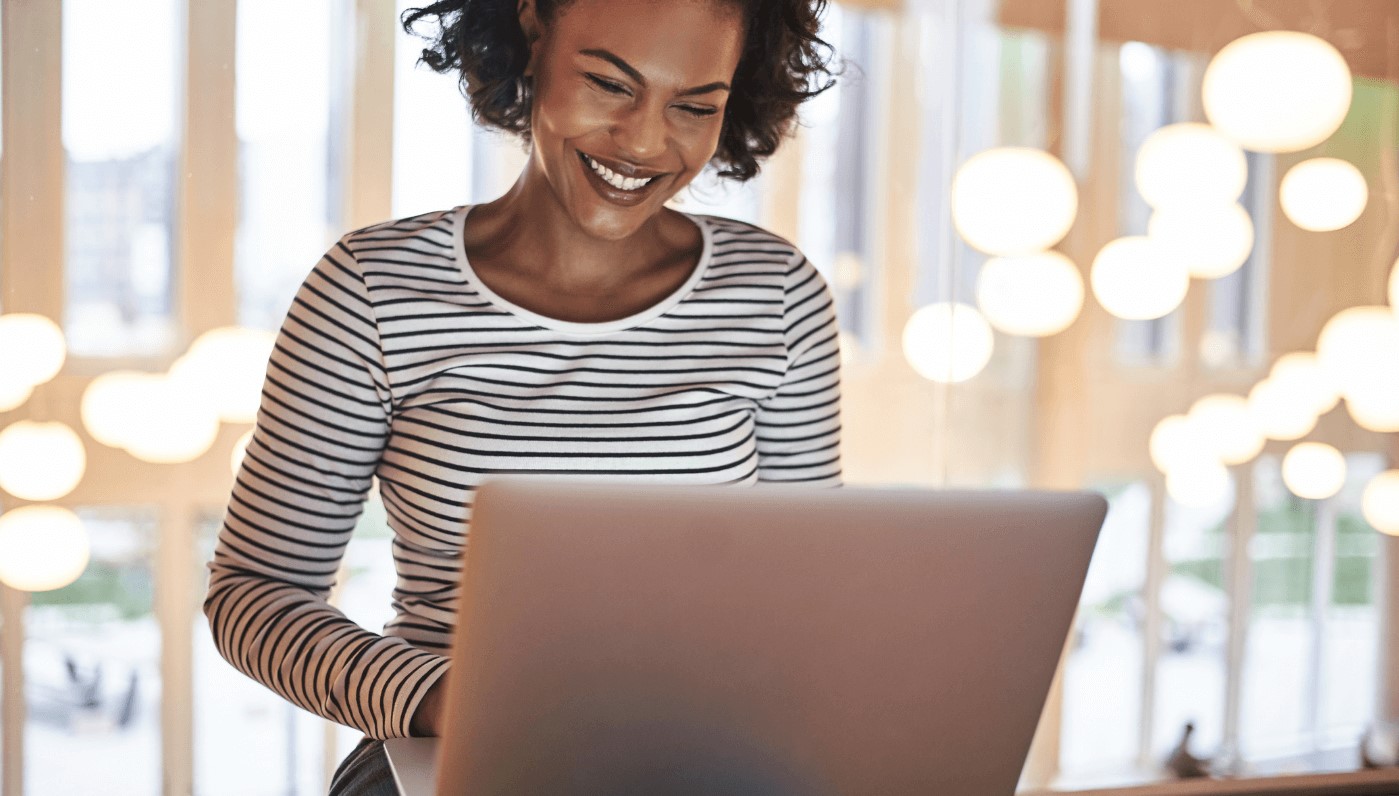 online interview coming up?
Online interviews are definitely the future! If you need to reset your confidence levels for an online interview and not sure how to engage this course is for you. We cover the mindset and technology that you need to be successful and of course all the questions and the best responses and how to beat all the other candidates to the job. Plus there is an amazing session by a LinkedIn expert on how to impress and update your LinkedIn profile.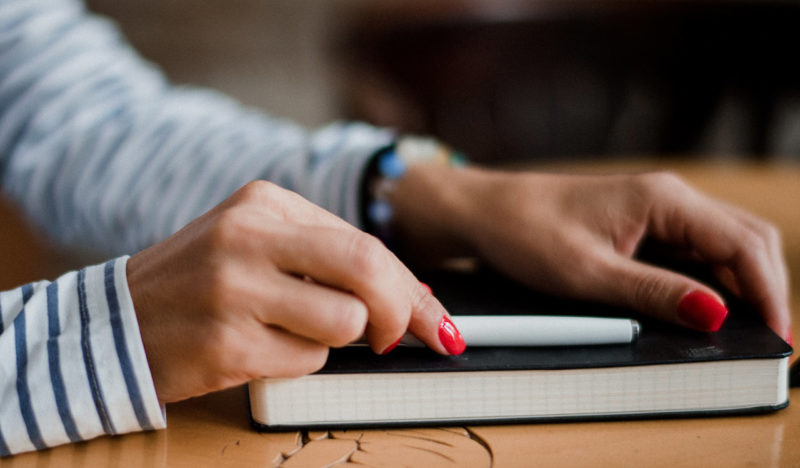 FREE Disciplinary Meeting Checklist Download
Never been to a disciplinary meeting? You're not alone! It's a scary thought. Worried about it being fair, how to act, what to say, what not to say and how to prepare? Download our free checklist so you go into the meeting feeling prepared, confident and able to challenge effectively. Our checklist will prepare you with everything you NEED to know.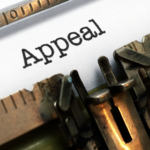 redundancy APPEal Letter template
  Need to appeal your redundancy but not sure what to say and how to start? If you feel your redundancy was a sham or that redundancy has been used as an excuse or the company has not followed the lawful redundancy procedure. Download our quick and easy to use letter template an have your appeal letter ready in less than an hour. You'll write a professional, legally correct appeal letter stating your case intelligently. It is so easy to use as we've done all the work for you! Plus you can get support from a redundancy expert!