As more and more cases of Coronavirus are being reported daily in the UK, today's news (011/03/2020) reported the total number of confirmed Covid-19 case at 382, we are starting to see and anticipate more examples of workplaces taking precautionary steps to help avoid further spread of Covid-19.  So, as your trusty HR Advisor always looking out for you, here's a quick guide on things to know regarding your work and Coronavirus:
At present, as you will be aware, the advice from everywhere is all about prevention and good hygiene: a quick recap:
Do:
Wash your hands – you don't need to use anything special, just good old soap and water. The key is high quality washing, which should last for at least 20 seconds and should be often. Specific times – after visiting the toilet; before and after eating; when you get to work and when you get home from work. You only need to use a hand sanitiser gel if soap and water aren't available.
Cover your mouth and nose with a tissue (or your sleeve) if you need to sneeze – do not use your hands. Put the tissue straight in the bin and then wash your hands (see above.)
Try to avoid contact with people who are unwell.
Do not:
Touch your mouth, nose or eyes if your hands are not clean.
What are our workplaces (and other public places) doing?
Different workplaces will take different measures depending on their type of business; the general activities they undertake and their location.  We have heard of schools having been temporarily closed in England to avoid the spread of the virus after staff members were confirmed with Covid-19; people in religious gatherings being advised not to shake hands and avoid other contact with fellow worshipers; a London office sending employees home to work; and the international rugby teams saw Six Nations games in European countries being postponed– all amid fears of spreading Coronavirus.
It is likely as cases continue to rise that we will see more and more interventions to help contain and slow down the spread of the virus.   Our government and health officials have plans in place to deal with an outbreak such as this, with the next anticipated phase seeming likely to see "social distancing" measures being introduced.  This could include the possibility of things such as banning big events; closing schools or workplaces and encouraging home working – although it's worth pointing out that at the time of writing this article it and considering general advice it seems unlikely to happen… but of course that could change…
So if your employer does need to close your workplace what happens?
You may be asked to work from home:  Working from home is all well and good, but there are a large number of jobs that cannot be undertaken by working from home, so what happens to these people?  It seems likely that you may be asked not to attend work.  Similarly, there may be instances where you are not sick but are sent home anyway.
'What happens to my pay?!' you ask?
The good thing to know is that unless is says so in your contract, or is otherwise agreed, you would still be paid for this time if you are sent home (although it's worth being aware that this may not be sustainable, particularly for small businesses, for lengthy periods).
If your employer does think they need to close their business and send you home, due to Coronavirus, they will need to speak to you about this as soon as possible and it will be really important for them and you to maintain good communication during any closure.
What if I'm sick?
Of course, the other work extreme is that you yourself are sick, well first things first, we here at HR Solver wish you a speedy recovery.
Recent reports are stating that as many as one fifth of the UK workforce may be off sick at some point.  So what do you need to know?
The UK government recently advised that SPP is to be made available from day 1 of any Covid-19 sickness related absence. (rather than the usual day 4).
Of course, you are normally required to produce a Dr's note to be eligible for SSP, however this is currently under review for Covid-19 related cases, as clearly strict quarantine will be required, so you may not have direct access to your GP.  It is expected that some discretional exceptions may be made in relation to Coronavirus… watch this space.
What about self isolation?
At present, you may be advised to do this.  If this happens you will receive written notification from your GP or NHS 111 – in such instances you will be entitled to SSP (the same as detailed above).
It's important to be aware thought that if you take the option to self-isolate you will not be entitled to be paid.
Under these new SSP arrangements, if you earn the national living wage and are required to self-isolate, you would receive £94.25 SSP per week, (assuming you work a 37.5 hour working week).
It's worth thinking about what you can do, during any period of self-isolation – for example you may be able to undertake some work tasks from home, and you would be reasonably expected to do so by your employer if you can.
But what about those on zero-hours contracts?
There are many workers both self-employed and those on zero hours contracts that have no entitlement to SPP.  We can't report anything on sick pay here, but if the Coronavirus continues to spread as we have been seeing to date, it is likely that the government will consider appropriate entitlements – keep an eye out on HR Solver, we'll keep you straight.
What about if I have to take time off work to care for others?
If there are instances where schools are closed there will be a large number of working parents that will experience childcare challenges.  Our best advice if you find yourself in this situation as a working parent, is to engage with your employer to try and find an agreeable solution.  You could ask for some temporary flexibility in your working arrangements to enable you to look after your child/children so that you don't have to worry about your job security or the ability to keep on top of your bills.
Flexibility in your working arrangements might be a variation in working times or days, or perhaps the ability to work flexibly from home (although be mindful of the work you might reasonably get done whilst juggling childcare at the same time!).
Another option is to utilise your right as an employee to time off to help a dependent in an emergency or unexpected event, such as coronavirus. You have no automatic right to be paid for this time, and should remember that this type of leave is not about undertaking the actual care, it's more about making alternative arrangements, but where coronavirus is concerned exceptions may be appropriate.  Given that the leave should be 'reasonable for the circumstances'.
There's also 18 weeks of unpaid parental leave that you may be entitled to, if you need to take time off for your child/children.
It's always worth baring in mind that if you don't have access to any, or enough pay, that you could use some holiday entitlement to help.
In extreme circumstances, such as Coronavirus, if you do need time off, and you're worried because you're not entitled to any pay, you could consider asking your employer for a temporary loan, so that you can take time off to look after your children for example.
We hope you have found this helpful.  As always we'll do our best to keep you informed.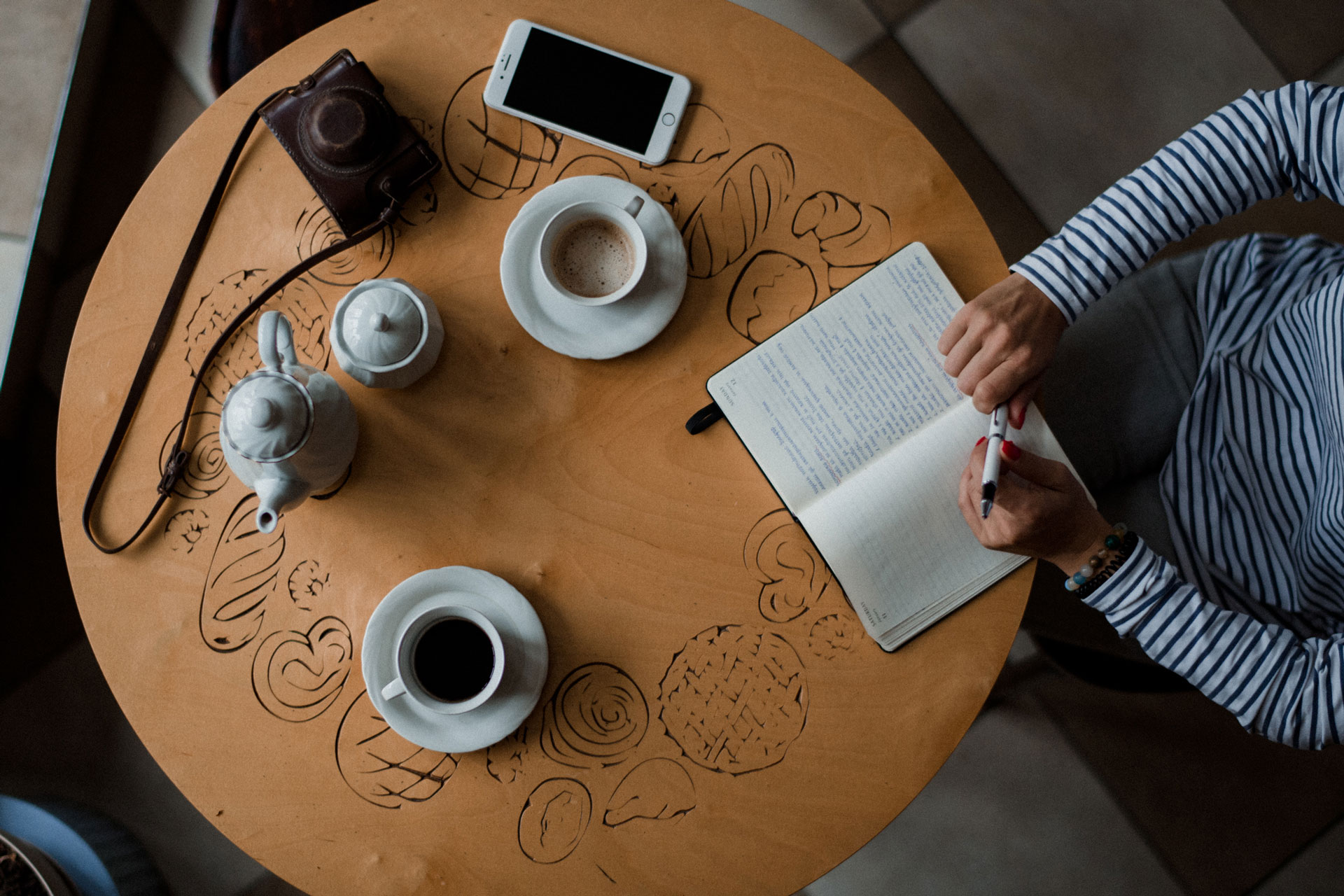 FREE GUIDE to determine if you have a good Employment tribunal Case
Not sure if you have a strong case or even any case at all for an employment tribunal?
Not sure if you should make a fuss? Feel lost and unsure? Download our free guide and in less than 5 minutes you'll know the answers and if you have a claim that might be worth something.
Learn how to get Compensation without going to Employment Tribunal.
BE your own Super CHAMPion
Learn everything you need to make a case for compensation in less than a week. Without the high cost of a lawyer, endlessly searching online and even going as far as an Employment Tribunal. If you are scared about going legal and having a drawn out process. We understand. If you just want to get some compensation to help rebuild your life, learn our proven tactics to get compensation through optimising the use of the statutory early conciliation process.
How to write a powerful appeal letter so your employer takes you seriously.
Learn how to create a powerful appeal letter which makes your employer really consider your case and understand that you are a force to be reckoned with...even if you are no good at letter writing.
If you have been dismissed  unfairly (sacked) or issued with a disciplinary warning with no process this detailed and effective training enables you to write a powerful appeal letter. Includes, templates, timelines and training.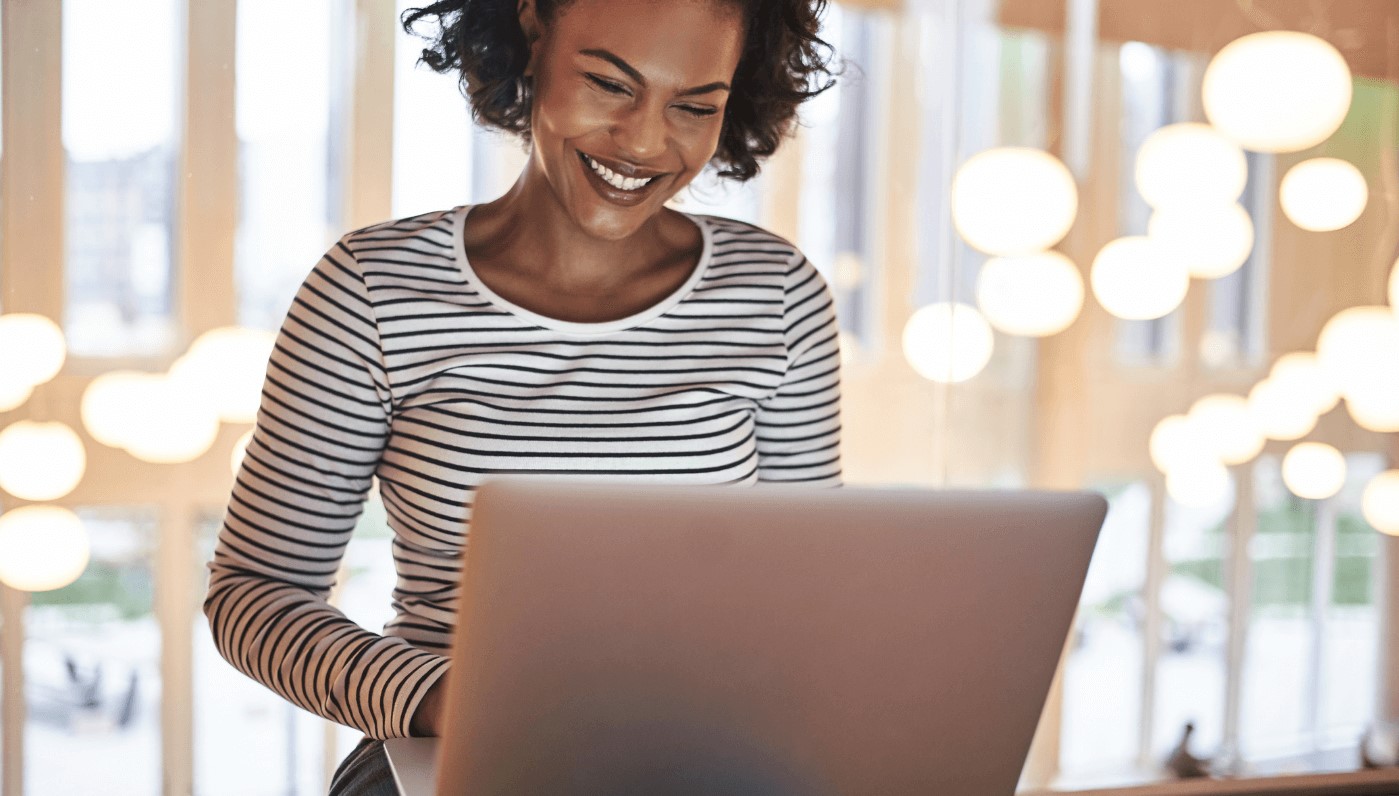 online interview coming up?
Online interviews are definitely the future! If you need to reset your confidence levels for an online interview and not sure how to engage this course is for you. We cover the mindset and technology that you need to be successful and of course all the questions and the best responses and how to beat all the other candidates to the job. Plus there is an amazing session by a LinkedIn expert on how to impress and update your LinkedIn profile.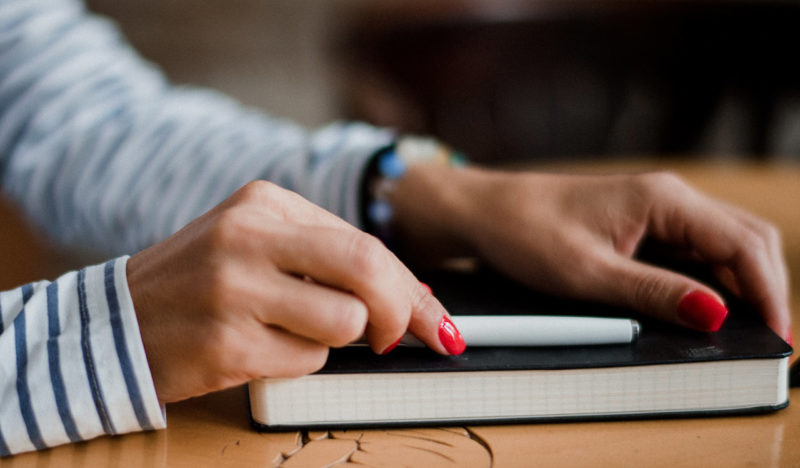 FREE Disciplinary Meeting Checklist Download
Never been to a disciplinary meeting? You're not alone! It's a scary thought. Worried about it being fair, how to act, what to say, what not to say and how to prepare? Download our free checklist so you go into the meeting feeling prepared, confident and able to challenge effectively. Our checklist will prepare you with everything you NEED to know.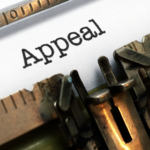 redundancy APPEal Letter template
  Need to appeal your redundancy but not sure what to say and how to start? If you feel your redundancy was a sham or that redundancy has been used as an excuse or the company has not followed the lawful redundancy procedure. Download our quick and easy to use letter template an have your appeal letter ready in less than an hour. You'll write a professional, legally correct appeal letter stating your case intelligently. It is so easy to use as we've done all the work for you! Plus you can get support from a redundancy expert!