The attitude you adopt at the workplace affects not only you, but those around you. Enthusiasm and optimism are contagious. Choose to be upbeat and positive, and others will soon be the same.
Here are six tips to help you stay upbeat:
Smile – psychologists have found when you smile, this act tricks your mind and body into believing you are happy. Then this disposition is created through hormones relaxing you and almost immediately improves your mood. We also know that smiling is contagious!
Be cooperative and approachable.  Your cooperative attitude will be noted by others and reciprocated – you are also likely to progress in your career quicker.
Have open honest communication. Regular communication prevents many problems from occurring in the first place. Good communication also helps solve problems that pop up. And don't be afraid to say you may have made a mistake or don't understand. Be sure to keep your tone even and not defensive or attacking.
Stay calm. When you're faced with a difficult situation don't allow emotions and pressure to affect how you communicate. If you feel your temper rising explain that you need a minute to consider your response.
Be part of the solution.  Don't just identify a problem in the workplace… propose solutions and if you feel you have the autonomy implement. Good bosses will never be upset if you show you used your initiative with good reason.
Share good news.  When something good happens share the news with others and sincerely acknowledge those who made it happen.
Sometimes it takes a bit more than a positive attitude. If you are having troubles at work and need to talk it through speak to our HR Solver experts today.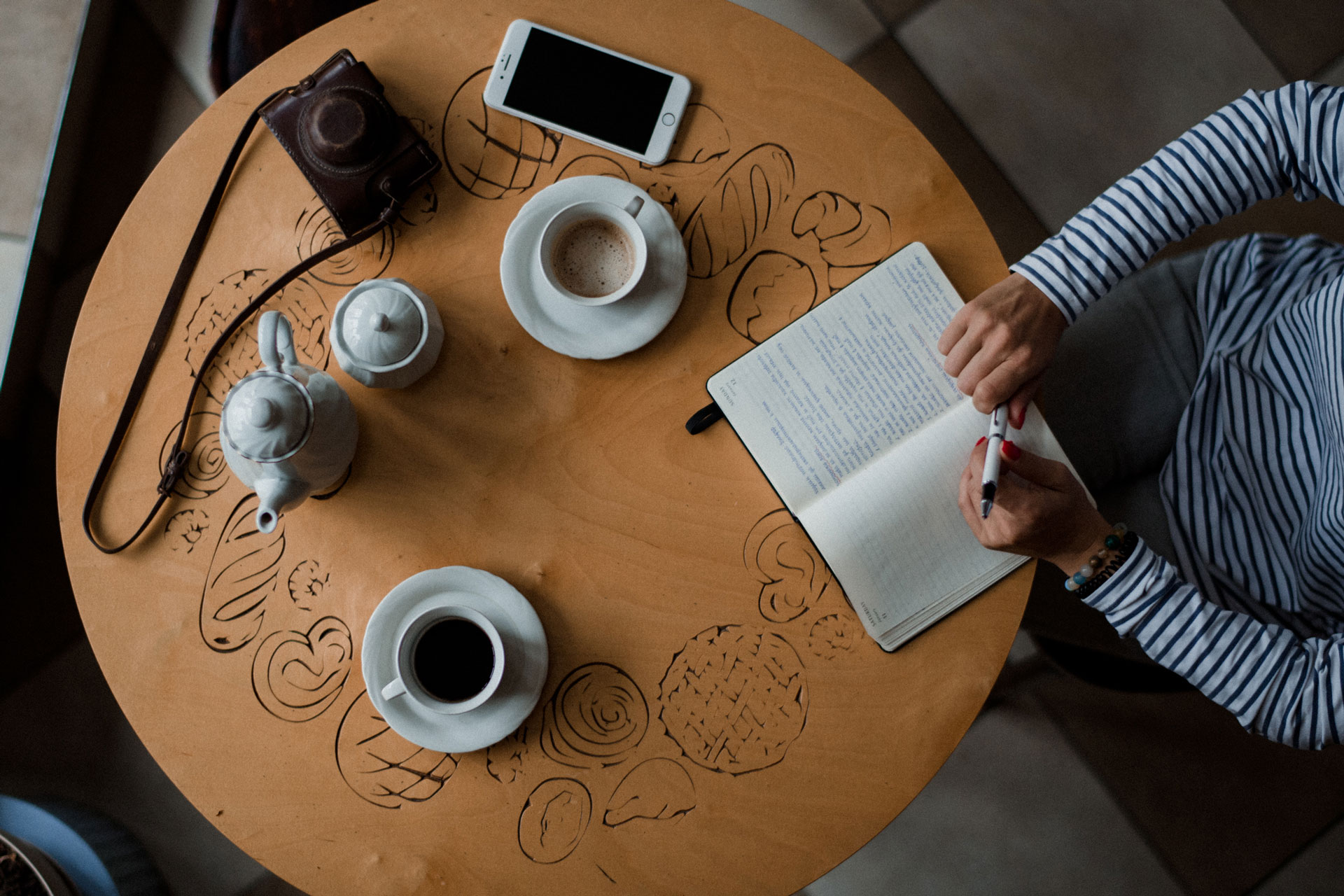 FREE GUIDE to determine if you have a good Employment tribunal Case
Not sure if you have a strong case or even any case at all for an employment tribunal?
Not sure if you should make a fuss? Feel lost and unsure? Download our free guide and in less than 5 minutes you'll know the answers and if you have a claim that might be worth something.
How to write a powerful appeal letter so your employer takes you seriously.
Learn how to create a powerful appeal letter which makes your employer really consider your case and understand that you are a force to be reckoned with...even if you are no good at letter writing.
If you have been dismissed (sacked) or issued with a disciplinary warning this detailed and effective training enables you to write a fabulous and effective appeal letter. Includes, templates, timelines and training.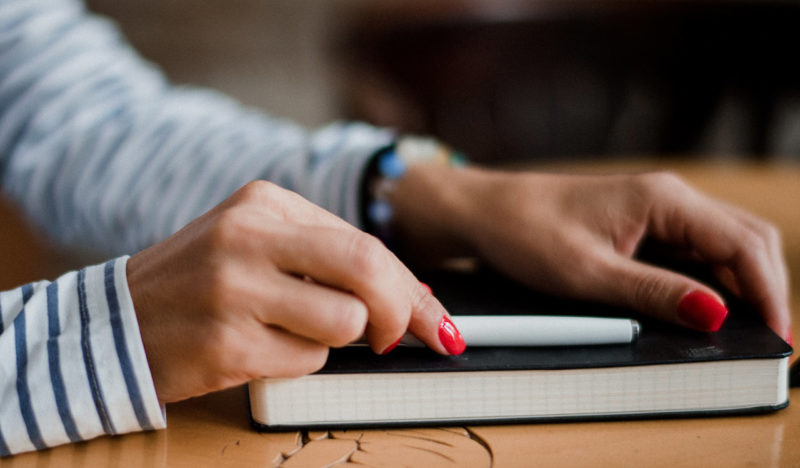 FREE Disciplinary Meeting Checklist Download
Never been to a disciplinary meeting? You're not alone! It's a scary thought. Worried about it being fair, how to act, what to say, what not to say and how to prepare? Download our free checklist so you go into the meeting feeling prepared, confident and able to challenge effectively. Our checklist will prepare you with everything you NEED to know.