Looking for a new job but not sure where to start? Perhaps you have been out of it for a while?
In this article we consider the right jobsites to use, how LinkedIn and social media is used by recruiters and finally how you might use agents in your job search.
Job Sites
Increasingly recruiters are pro-actively looking for candidates by using on-line search engines so it is important to register your CV on a variety of recruitment websites and to have a good LinkedIn profile.
The following websites are some of the most commonly used by recruiters to search for candidates and to advertise jobs:
However, the 'big boys' are not always the best so consider regional job boards such as;
Prolific North in the North West
S1jobs.com in Scotland
London Jobs in London
And equally remember to consider your industry or profession. For example;
LinkedIn
LinkedIn is now one of the most commonly used ways recruiters and employers search and advertise for candidates. Therefore, having an up-to-date and informative LinkedIn profile is vital if you are looking for a new opportunity.  A good professional photograph of you on your profile will also help to make you stand out – remember it's not Facebook so don't be tempted to use a comedy photo or one from your latest night out!
Look for good well connected groups normally related to your industry to join.  They are a great source of information and jobs are often advertised in group discussions.  It's also a good way to widen your network.
Social Media
Most of us use some form of social media and recruiters often look at job candidates' social media profiles to see how they present themselves to the outside world and how they might fit the job.  It's important to be aware of this to be mindful of what you say and post.
It's also becoming increasingly common for employers to use social media to advertise vacancies e.g. Facebook and Twitter, so if you covet working for a particular company worthwhile following them to see when they post jobs, but also to stay abreast of their developments and tone of voice and culture.
Should I go to a recruitment agency or consultancy?
Its true agencies seem less relevant today given the dominance of online recruitment, however, companies still work with agents. Normally, companies use agents to save time amongst other things. Agencies work with a database and so when a job goes live to an agency from an organisation they expect CV's in 24 to 48 hours from the pool of pre- registered candidates. The agents are likely to send these candidates to the client first as they are actively looking, primed and ready to interview. By not registering with an agency you may miss out on rare opportunities.
Not all agencies or recruitment consultancies are created equal so bear this in mind when deciding to work with a recruitment agent.
Hopefully this has given you some avenues to consider. Happy job hunting and may the right job for you be just around the corner.  If you would like some support to ensure your CV stands out or to prepare for that all important interview, chat to one of our HR experts.
#hr #jobhunting #agency #jobsites #hrapp #hrsolver #careerchange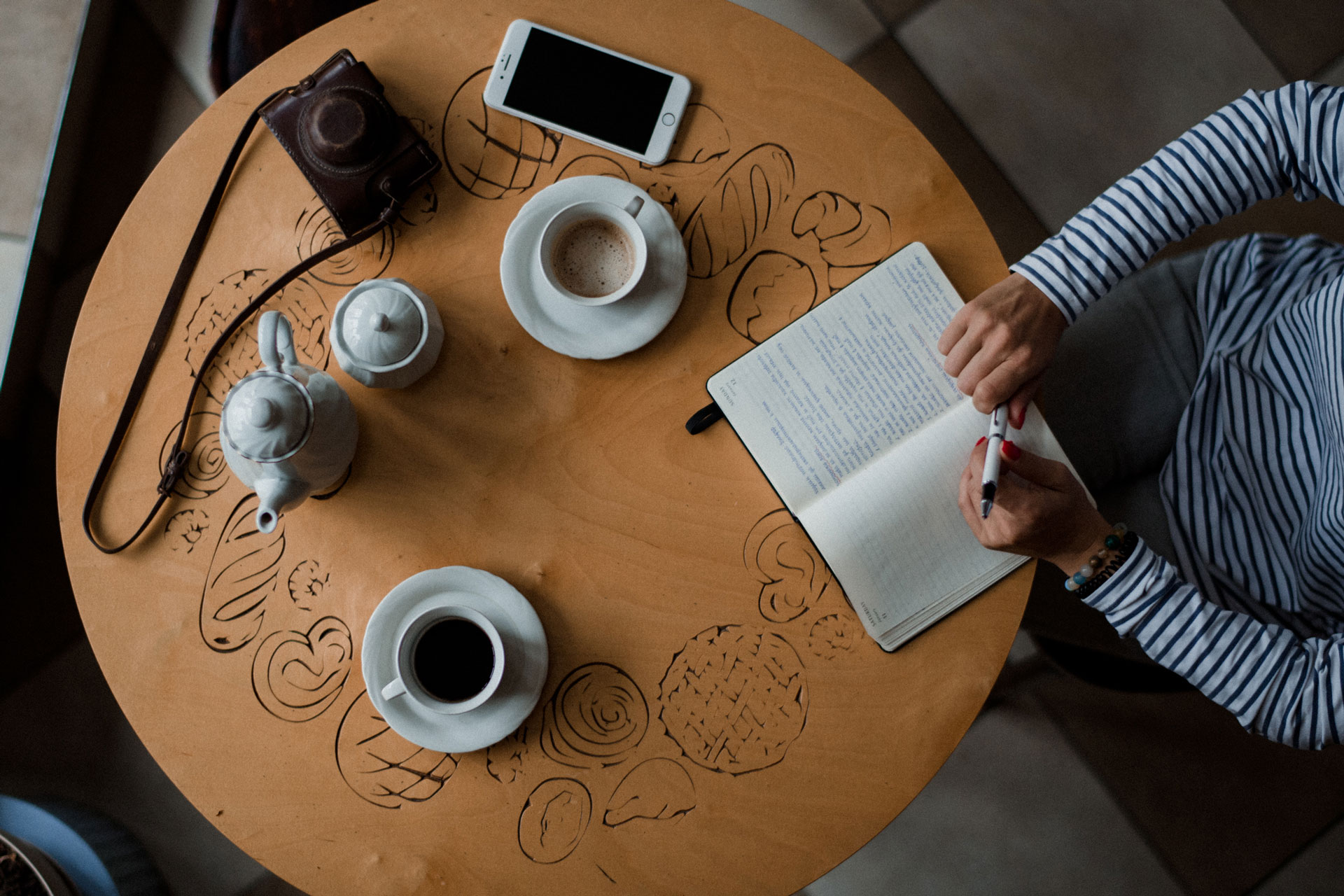 FREE GUIDE to determine if you have a good Employment tribunal Case
Not sure if you have a strong case or even any case at all for an employment tribunal?
Not sure if you should make a fuss? Feel lost and unsure? Download our free guide and in less than 5 minutes you'll know the answers and if you have a claim that might be worth something.
Learn how to get Compensation without going to Employment Tribunal.
BE your own Super CHAMPion
Learn everything you need to make a case for compensation in less than a week. Without the high cost of a lawyer, endlessly searching online and even going as far as an Employment Tribunal. If you are scared about going legal and having a drawn out process. We understand. If you just want to get some compensation to help rebuild your life, learn our proven tactics to get compensation through optimising the use of the statutory early conciliation process.
How to write a powerful appeal letter so your employer takes you seriously.
Learn how to create a powerful appeal letter which makes your employer really consider your case and understand that you are a force to be reckoned with...even if you are no good at letter writing.
If you have been dismissed  unfairly (sacked) or issued with a disciplinary warning with no process this detailed and effective training enables you to write a powerful appeal letter. Includes, templates, timelines and training.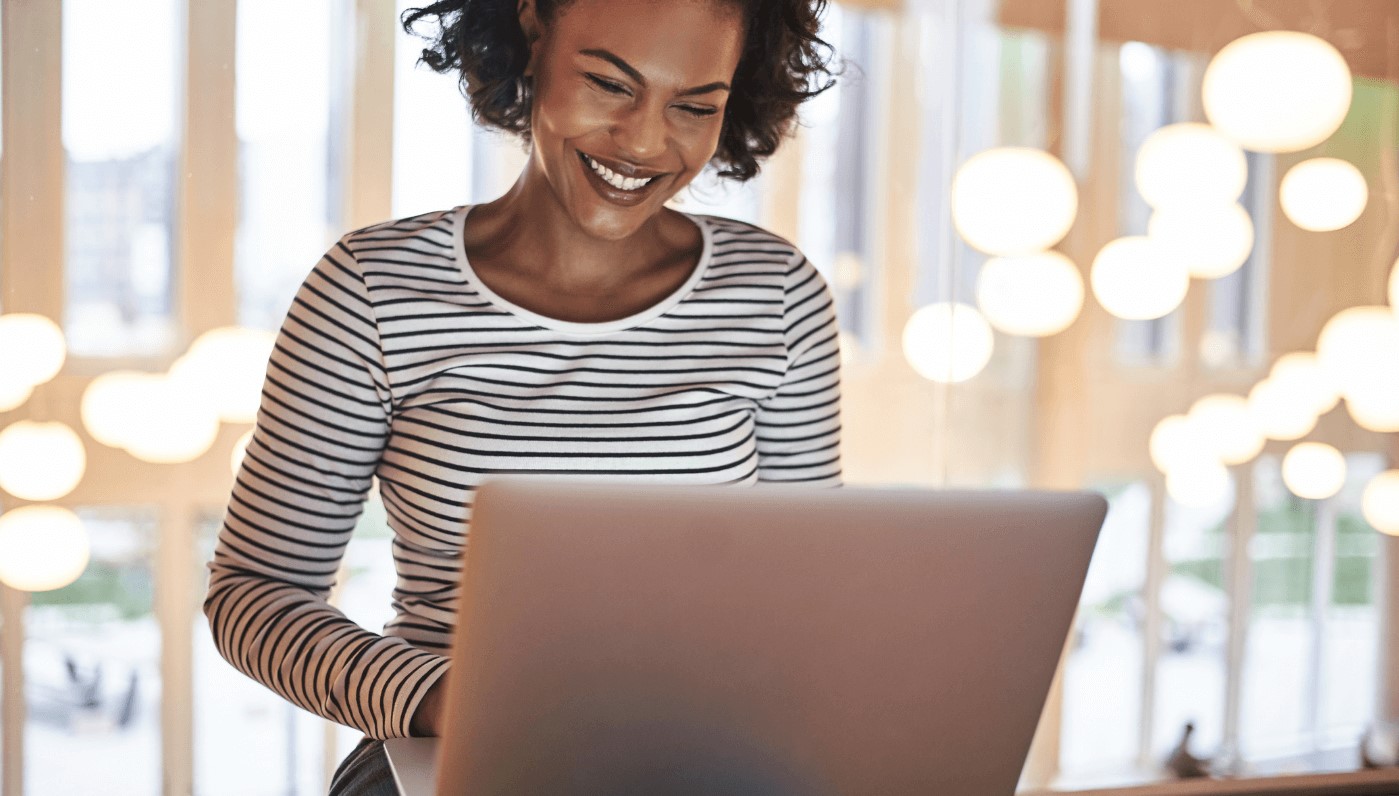 online interview coming up?
Online interviews are definitely the future! If you need to reset your confidence levels for an online interview and not sure how to engage this course is for you. We cover the mindset and technology that you need to be successful and of course all the questions and the best responses and how to beat all the other candidates to the job. Plus there is an amazing session by a LinkedIn expert on how to impress and update your LinkedIn profile.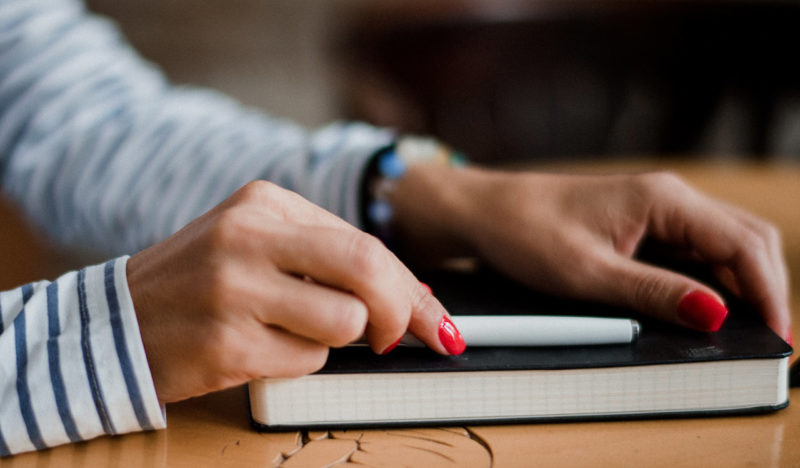 FREE Disciplinary Meeting Checklist Download
Never been to a disciplinary meeting? You're not alone! It's a scary thought. Worried about it being fair, how to act, what to say, what not to say and how to prepare? Download our free checklist so you go into the meeting feeling prepared, confident and able to challenge effectively. Our checklist will prepare you with everything you NEED to know.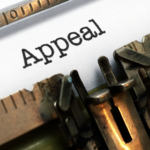 redundancy APPEal Letter template
  Need to appeal your redundancy but not sure what to say and how to start? If you feel your redundancy was a sham or that redundancy has been used as an excuse or the company has not followed the lawful redundancy procedure. Download our quick and easy to use letter template an have your appeal letter ready in less than an hour. You'll write a professional, legally correct appeal letter stating your case intelligently. It is so easy to use as we've done all the work for you! Plus you can get support from a redundancy expert!