Fast, smart employment advice at your fingertips!
  The 3 step pathway to 24hours of FREE Expert advice.
 1.  Open the Chat Button below right.
 2. Add your email so you can get replies/alerts of replies.
   3. Get HR and employment law advice online via 'chat' totally free for 24 hours.
See our Pricing Plans
Redundancy Advice
I had a fair idea about redundancy and the statutory government amounts but Stephanie gave me more information and questions to ask my employer to make sure they had followed all of their obligations and steps required by law to make sure they were adhering to them. The podcast was especially informative and appreciated.
Ali Hunter
Settlement Agreeement
I would like to share my experience with HR solvers.
Thanks to the professional advices I managed to get good settlement agreement.
I received very good support and help from HR solvers. I have to say you really have been patient with all my queries.
Thank you so much to you all.
Marticka Burdil
Advice on Employment Rights
If you are someone like me who is completely clueless on what steps to take when facing an employment issue, i.e. your rights on redundancy, who to contact in a grievance process etc, this app is perfect.
For me, I did not feel so alone and isolated facing a big corporation having this app at my fingertips. It helped me through a very stressful time.
The only downside is it can take a lot of time explaining your situation in a small text window.
Anonymous Trustpilot review
General Advice
Fantastic service, great guidance, superb value for money. Able to ask multiple questions at my time of need! Absolutely would recommend this, regret not signing up to earlier!
Ben
Emotional Support
I didn't know who to turn to, so gave HR Solver a try. The extended chat I had over several days helped me to articulate how I was feeling, focus on what I wanted to achieve and decide on my next move. It was worth every penny – excellent value for money.
Sue
Take our FREE assessment to discover the strengths of your case.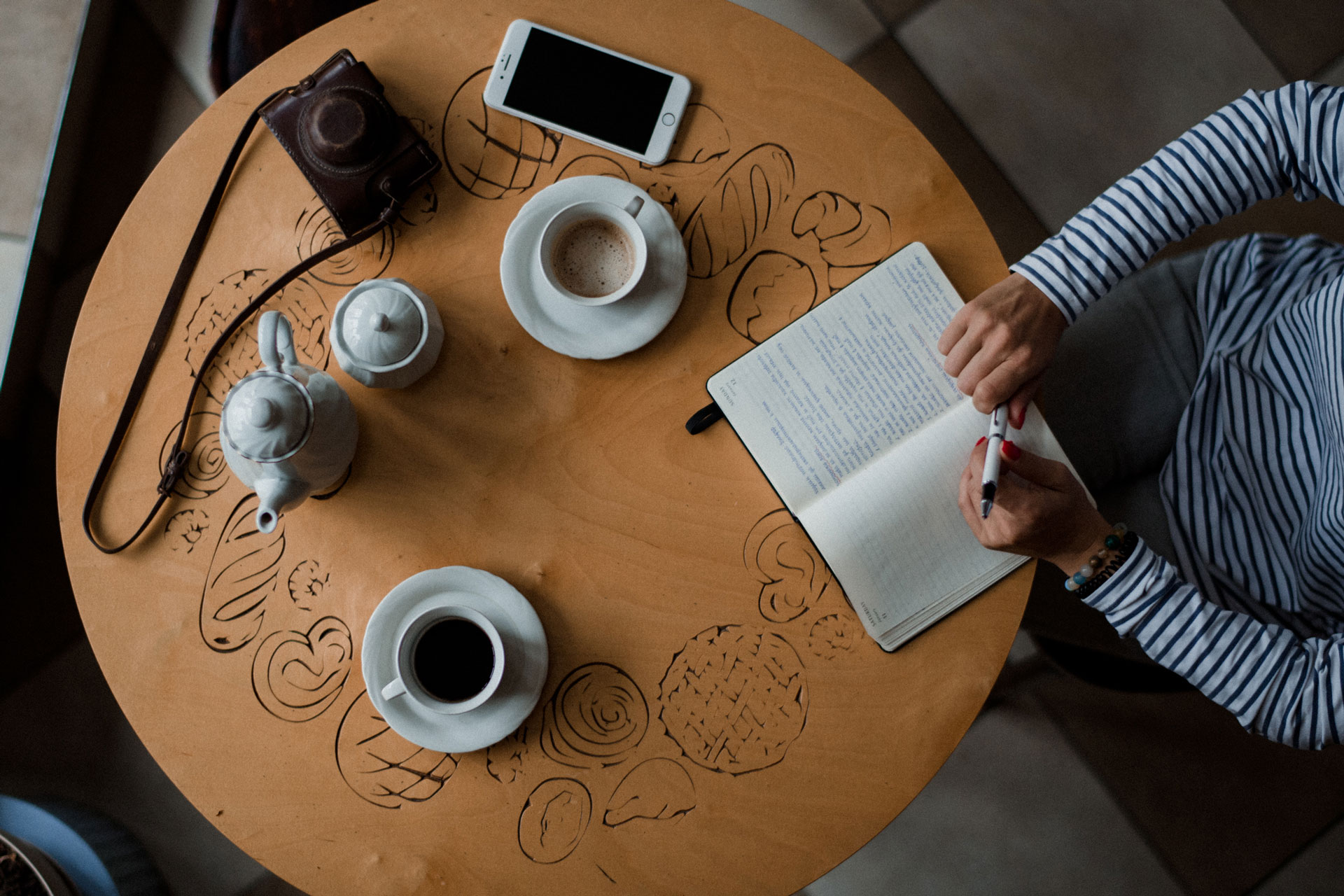 FREE GUIDE to determine if you have a good Employment tribunal Case
Not sure if you have a strong case or even any case at all for an employment tribunal?
Not sure if you should make a fuss? Feel lost and unsure? Download our free guide and in less than 5 minutes you'll know the answers and if you have a claim that might be worth something.
The Complete Roadmap to submitting a powerful Employment Tribunal case to get Compensation.
Have everything you need to make a case for compensation in less than 21 days. Without the high cost of a lawyer, endlessly searching online and even going as far as an Employment Tribunal or paying 25% of your compensation to a no-win-no-fee solicitor. Get a proven strategy to get compensation through early conciliation. But don't delay as your claim must be submitted in time to have any chance of compensation. 
How to write a powerful appeal letter so your employer takes you seriously.
Learn how to create a powerful appeal letter which makes your employer really consider your case and understand that you are a force to be reckoned with...even if you are no good at letter writing.
If you have been dismissed (sacked) or issued with a disciplinary warning this detailed and effective training enables you to write a fabulous and effective appeal letter. Includes, templates, timelines and training.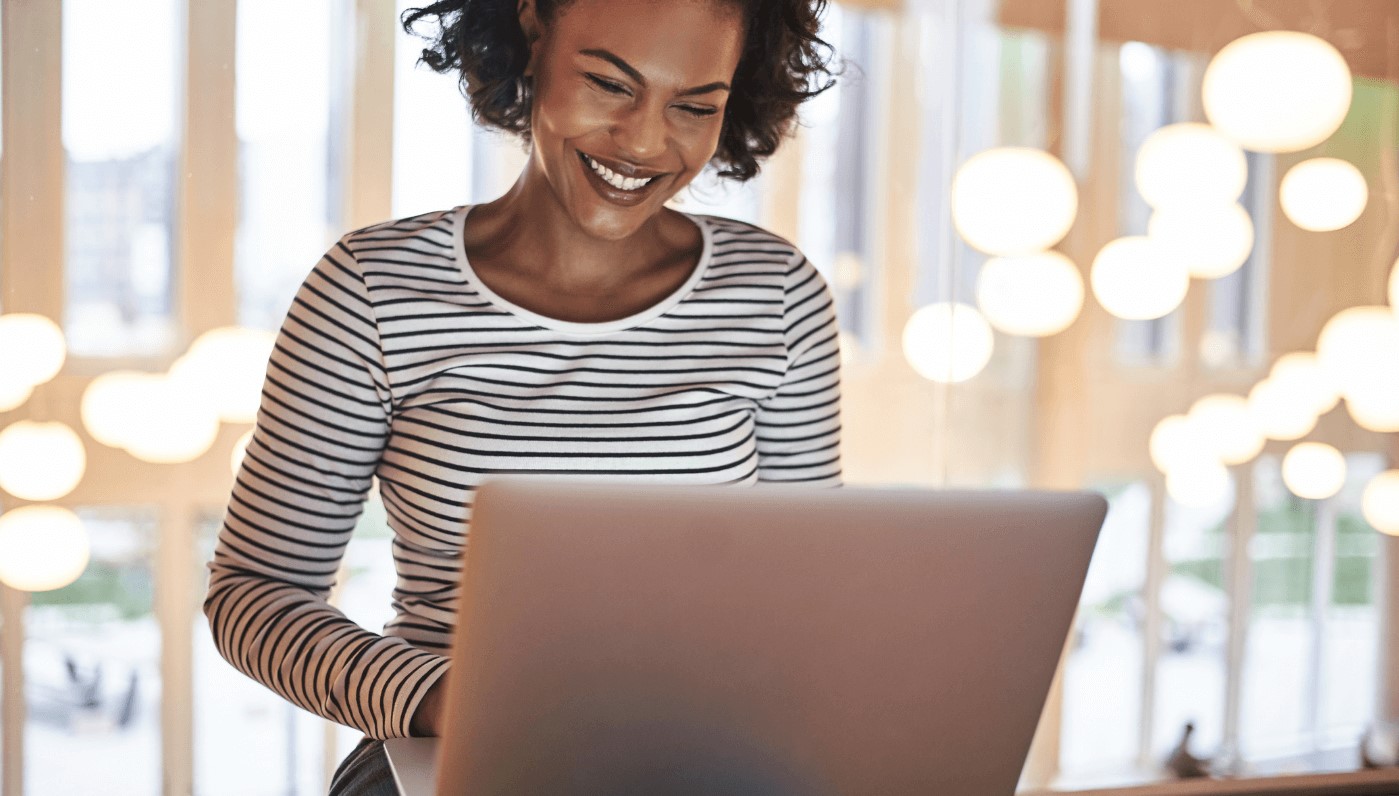 3 Step Process to getting the edge in online interviews
If you have lost your job recently and need to get back into one, but are struggling to engage in online interviews this course is for you!
This course is especially helpful if you have suffered a difficult exit from work and/or been to an Employment Tribunal and need to reset your confidence levels and struggling to engage in Online interviews. We cover the mindset, technology you need to be successful, the questions and the best responses and how to beat all the other candidates to the job.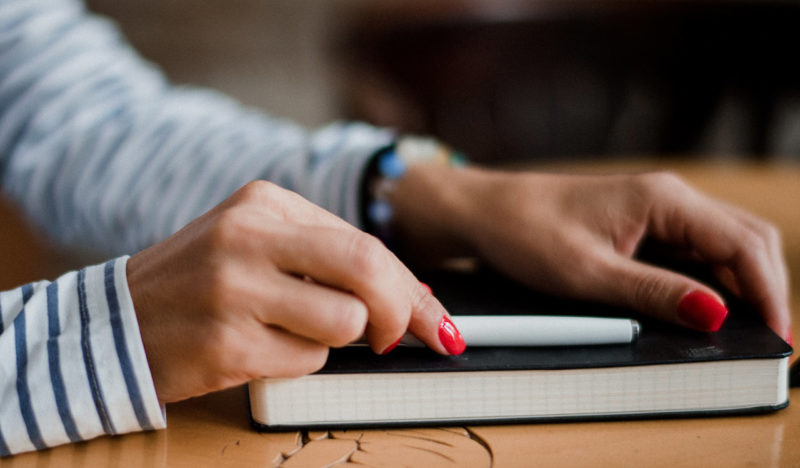 FREE Disciplinary Meeting Checklist Download
Never been to a disciplinary meeting? You're not alone! It's a scary thought. Worried about it being fair, how to act, what to say, what not to say and how to prepare? Download our free checklist so you go into the meeting feeling prepared, confident and able to challenge effectively. Our checklist will prepare you with everything you NEED to know.
Challenge your redundancy, by writing an effective appeal letter to show how unfair your redundancy was.